Weirdest Facts About Food
Tuesday, Aug 10, 2021, 5:25 pm
1.McNuggets also contains beef

McDonald's McNuggets also has beef apart from meat which you will learn about later in this slideshow. The Wendy's Grilled Chicken Sandwich, and KFC Grilled Chicken Sandwich are other few of the examples which have beef as additive to enhance flavor. Check the ingredients next time and you will find that it's written as extract or essence.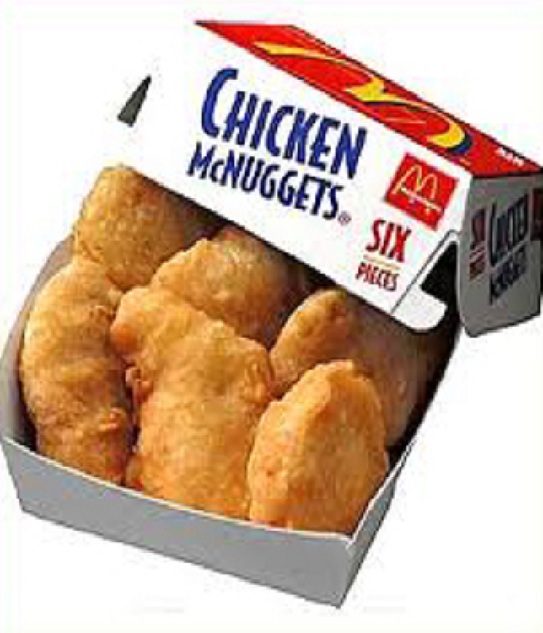 2.Fast food salads

Ever wondered why fast food salads are so crisp even after days of storage? well, they are added with an anti freeze chemical Propylene Glycerol to make it look fresh for prolonged duration. Eye and skin irritation can occur if it is consumed in its concentrated form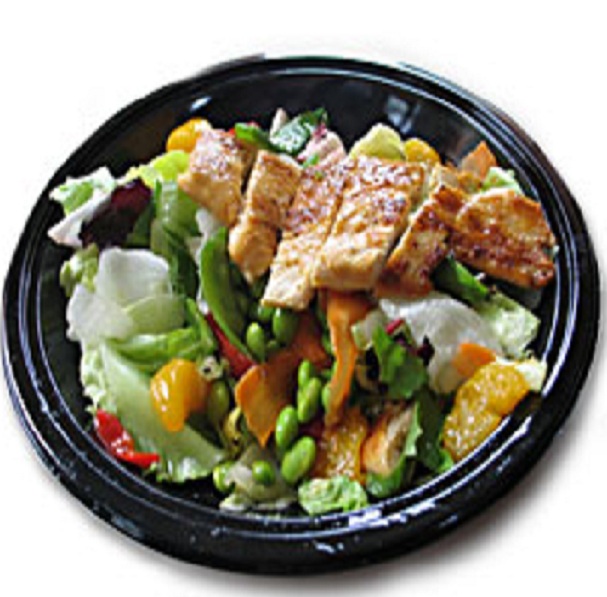 3.Coca-cola can make you high

Do you know Coca-cola had cocaine in it a few years back and was then replaced with sugar. A can of Coca-cola has 10 teaspoons of sugar which can make you vomit immediately if phosphoric acid is not added to it to keep the sweetness to minimum level. And did i mentioned that 10 teaspoons of sugar are 100% of your daily recommended requirement.