Weirdest Earrings Ever
Wednesday, Aug 11, 2021, 11:17 am
1.Do you get a signal?

Well this is obviously the earring iPhone, but do you get a signal from it? They may look cool, but at the same time they are just weird to have as earrings and this has to have been the result of some designer who just had too much time on their hands.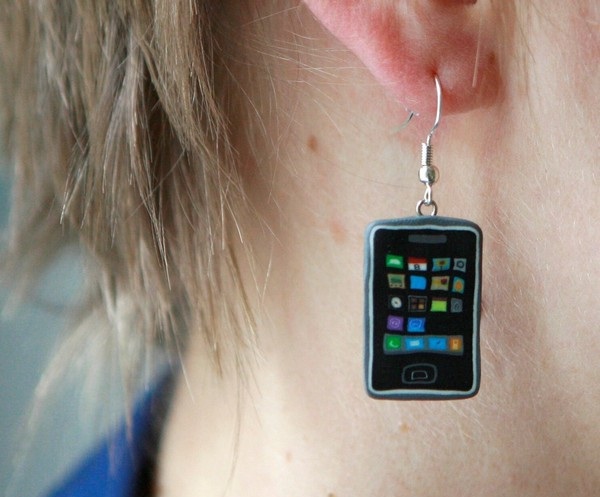 2.The troll

When you see this photograph you just hope that these are earrings for children because surely no adult is ever going to consider wearing them no matter what the occasion may be? Sure they are bright, but you would be walking around with two trolls hanging off your ears and that is just not cool.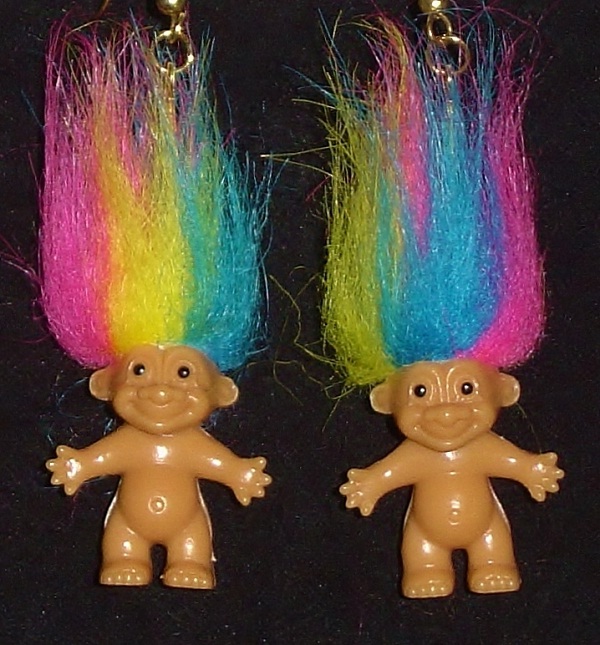 3.Scrabble

Scrabble is a cool game loved by millions, but surely it makes no sense to take the tiles and turn them into earrings? They just look wrong no matter the letters you use, so just keep those tiles on the board because now you are missing a J.