Most Dangerous Occupations.
Wednesday, Aug 11, 2021, 3:44 pm
1.Security Guards

Some areas can be very dangerous and particularly some countries. These people often unarmed put their lives at risk every day. It is no surprise to find out that a percentage of them are harmed or even killed doing their job.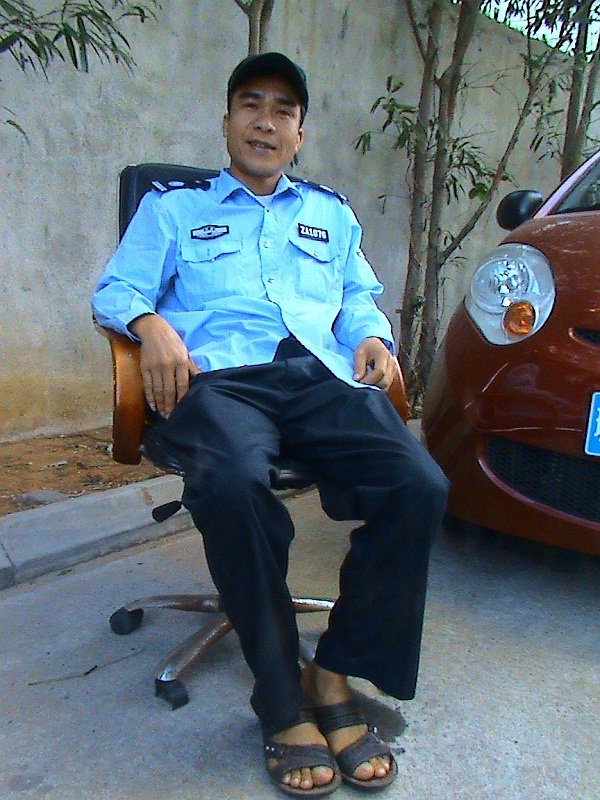 2.Logging

Logging and lumber jacking rates high on the dangerous occupations list. Falling trees, the machinery they work with and bad weather conditions all make this a high risk occupation.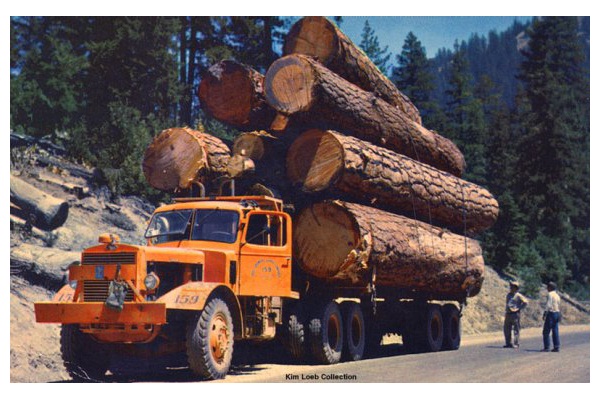 3.Professional Fishermen

Dangerous weather, risk of drowning and dangerous materials used during fishing make this a high risk job. Sadly a number of them do indeed drown due to boats sinking, but that is the risk they take.