Insane Japanese Inventions
Tuesday, Aug 10, 2021, 6:01 pm
1.Finger tooth brush!!

Admit it we all have once used our forefinger as toothbrush in extreme cases. As our fingers cannot reach the inner parts of our teeth it's not advisable to use our fingers but now you can use your fingers to brush your teeth with this awesome Japanese invention. just insert your finger in it and apply the toothpaste and start brushing!!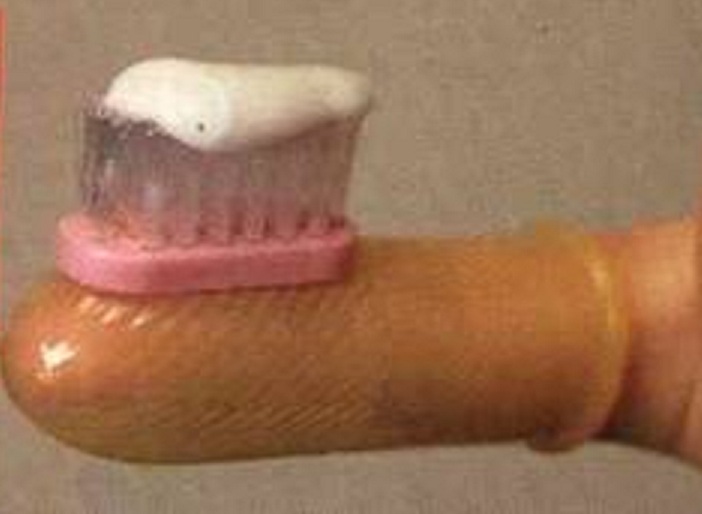 2.Chew meter!!

Do you eat a lot and want to have a control over your eating habits? then check out this cool Chew meter to tell you how much you have eat or maybe how many times you have moved your jaw. Weirdest invention, even i am confused what am i talking lol.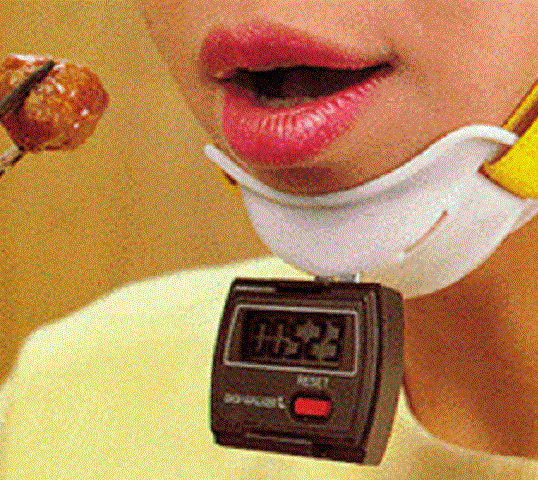 3.Full cover Umbrella

If you still use those traditional umbrellas then go visit japan and buy your self this cool umbrella and forget about wetting yourself with a single drop of water. Go out in the rain and come back home dry. The only con is how would someone breath in it since it's all covered?