Coolest Hybrid Animals
Saturday, Jan 23, 2021, 6:10 pm
1.Chitoh

How would you like a little Cheetoh? These hybrid cats are made by mating a Bengal Cat and an Ocicat, resulting in a striped and spotted house cat that looks different from your other cats, and probably acts different too. However, all cats are the same in that they purr, rub against you and love chasing string ... or mice.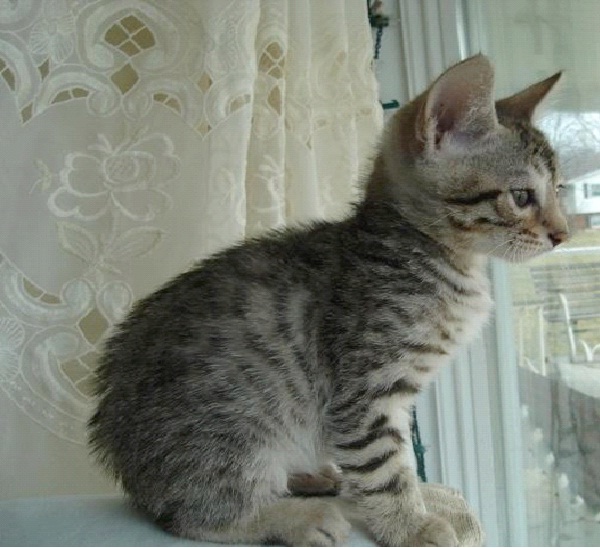 2.St. Basset Hound

Can you believe a St. Bernard can mate with a little Basset Hound to produce this cute little pooch, a St. Basset Hound? With the face of a St. Bernard and the body of a Basset Hound, he really has two great features all wrapped into one. He is one of those little guys who thinks they're big!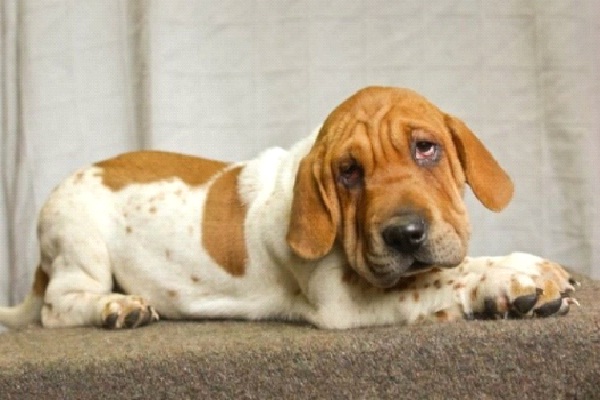 3.Wolphin

When a female Bottlenose Dolphin mixes it up with a male False Killer Whale, you get a Wolphin. They're as cute as a dolphin but with a darker skin. You would mistake them for a dolphin if you didn't know that the Wolfphin existed. And don't worry, they're not killers.