Best Tips For Baby Sitting
Saturday, Aug 14, 2021, 7:40 pm
1.Give a report

When the parents come back it is always best to give them a report on the evening. Any good parent will want to know how well behaved their children were and if there were any problems and do look at telling the truth as they will appreciate that. By giving them a full report on what went on over those hours it will make it more likely that you will be asked back again, but only if you did a good job.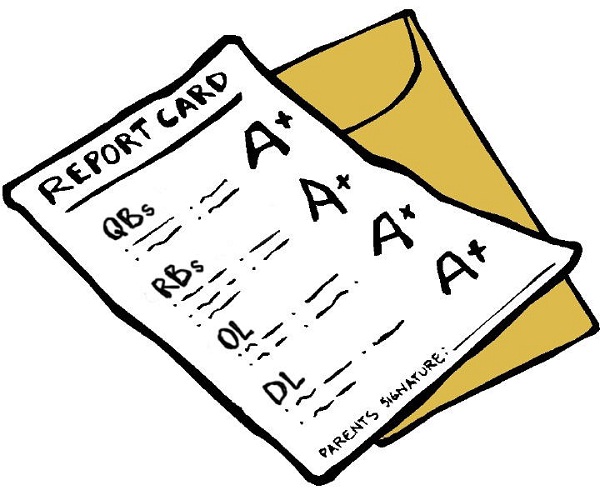 2.Find a good story to read

Of course there comes a time where you may have to get them ready for bed, so make sure that there is a good story to read to them. Knowing what to read comes from that chat you had with their parents, so practice your reading voice because that could be your best bet at getting them to sleep.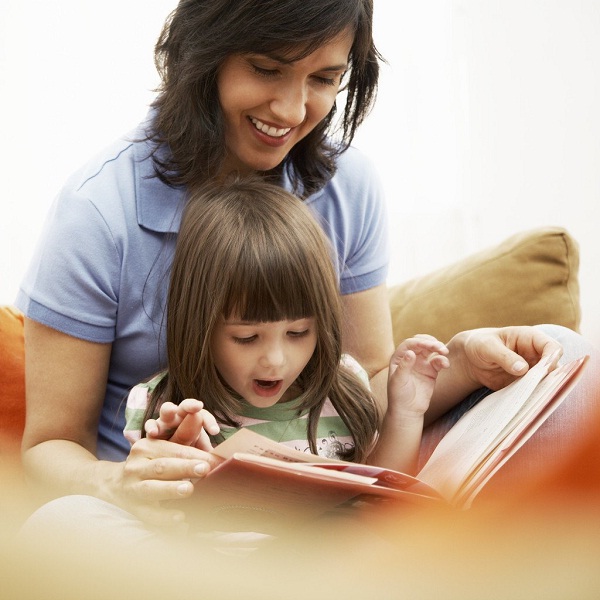 3.Balloons

One little tip that every babysitter should use is to take balloons with them because every single kid loves a balloon. You can play all kinds of games with them, and of course they are not going to break any objects in the home, and this rather simple item can keep kids entertained for hours.