Words Are Not The Same In Florida
Friday, Jan 1, 2021, 7:59 pm
1.Interstate

For a lot of people, interstate is a way of getting from one place to another, but for people in Florida it is like the road to nowhere. All they have to look forward to is one jam after another and there is no way that this can be exciting.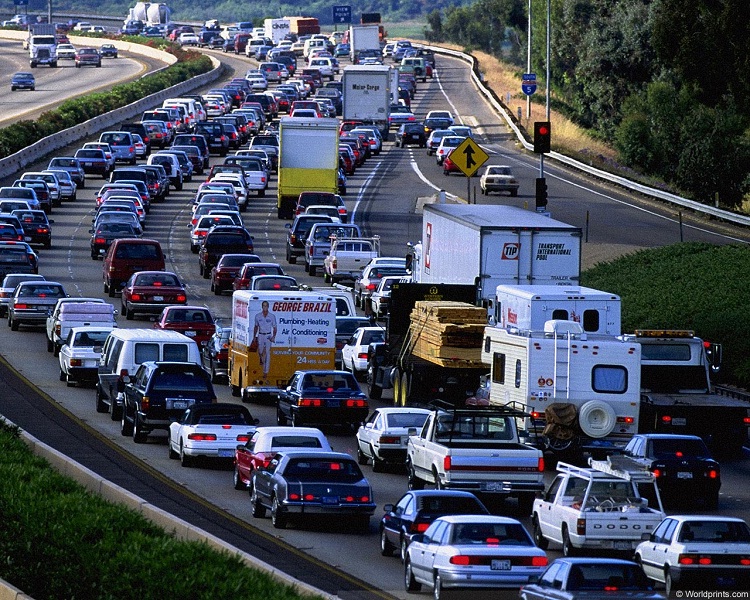 2.Wildlife

Wildlife just seems to be a bit more dangerous in Florida than elsewhere as you can see here. While most people deal with deer or raccoons, they have to deal with a gator and you know which one you would prefer to come across.
3.Swimming pool

For a lot of people going in the pool is something that you only do in summer due to the temperature, but in Florida it is a daily event. Obviously this is just due to the temperature changes and you can kind of understand why they jump in to cool off.