Weird Pregnancy Facts You Never Knew
Wednesday, Aug 11, 2021, 6:43 pm
1.Tuesday's Child

They say Tuesday's child is full of grace, so that must mean that most children are graceful. Did you know that Tuesday is the most popular day for childbirth. There is no real reason why, but statistically that day seems to be when mothers go into labor. Maybe all that weekend debauchery causes a quick exit.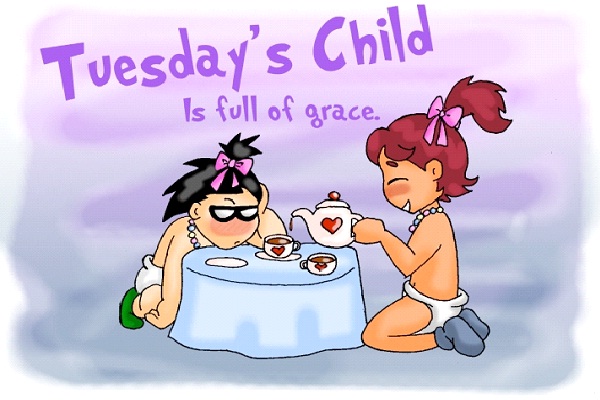 2.Cravings

Do you find yourself with constant cravings during pregnancy? Well, it could be that your body is lacking certain minerals that make your body crave them in order to replenish. Additionally, your body searches for foods to increase serotonin in the brain, making for a much happier and comfortable pregnancy.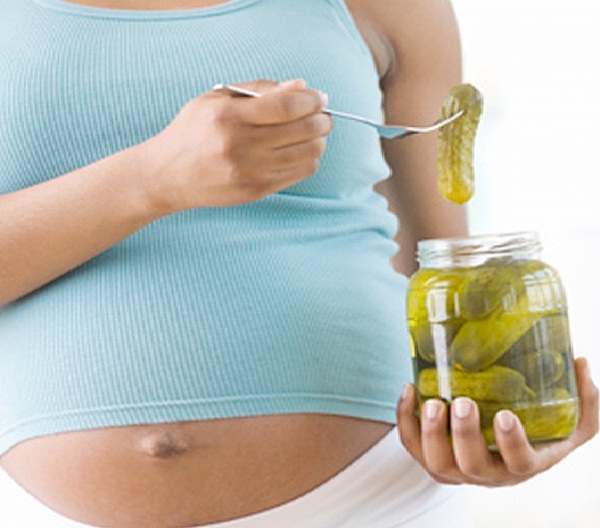 3.Baby Due Date

Everyone gets excited about their due date when they first become pregnant. You plan the nursery and figure out their sun sign, all based on when your little one will make its appearance in the world. However, less than ten percent of all babies are actually born on their due date.