Underestimated Items That Turned Out To Be Worth A Fortune
Friday, Mar 26, 2021, 10:12 am
1.Lego Harry Potter Hogwarts Castle

You know those annoying pieces that really hurt your feet when you step on them, but build amazing structures? You got it, we're talking about Legos. However, the next time your kid doesn't clean up the mess, think about this. The Harry Potter Hogwarts Castle 4757 is now worth $1,105.05.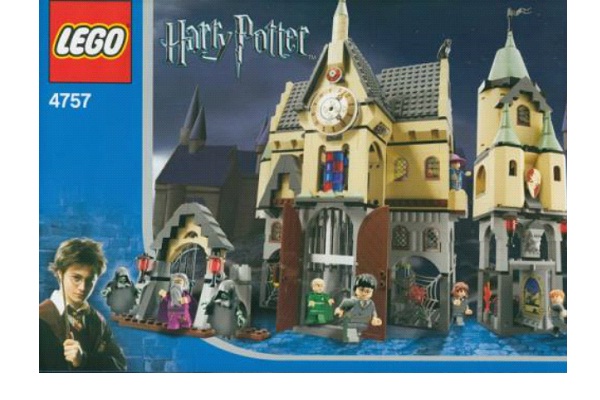 2.Original Furby

When the Furby first came out in 1998, it was a toy promoted during the holiday season. Forty million Furbies were sold in the first three years. This toy that cost at most $19.99 is now worth $500, unused and in the package. Did you save your Furby?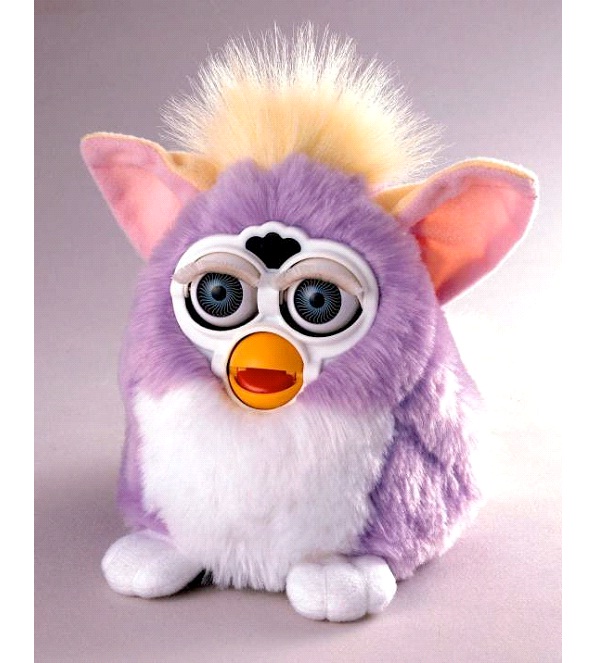 3.John Constable Painting

Robin Darvel purchased a box full of items for $46 at an auction, keeping the box for ten years before passing it onto his sone, Robin Jr. Inside the box was a postcard sized framed piece of art, that Robin Jr. decided to investigate. Turns out that the painting, called "The Lock," was one of the most expensive British paintings, selling for $34.8 million dollars at Christie's Auction House in London.