Silliest Lawsuits Ever
Thursday, Mar 25, 2021, 3:16 pm
1.Ugly wife

A man named Jian Feng was angered when he and his wife produced a child that he deemed ugly. initially he accused his wife of infidelity, but she countered by showing pictures of herself prior to plastic surgery. But rather than settling the matter, it only urged Feng to divorce the lady and sue her for deception. Amazingly, he won 120,000 dollars in the suit.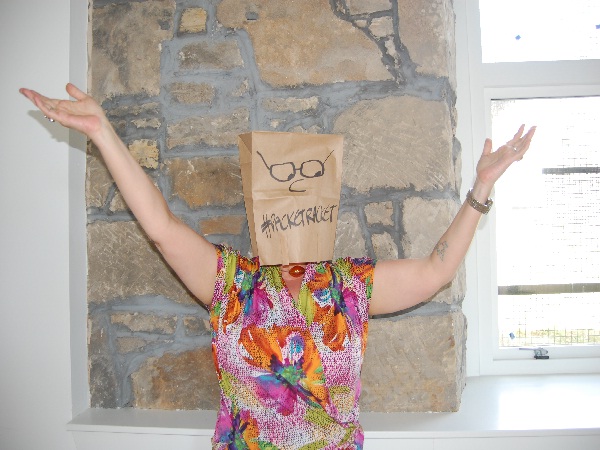 2.Knife sandwich

In recent years, the fast food restaurant Subway has come under fire for the size of their sandwiches. But a few years a New Yorker had a concern that was, shall we say, more related to the content of the sandwich he received. He found a seven inch knife baked into the bed. Strangely, he never took a bite of the knife, but sued because the plastic of the knife poisoned the food.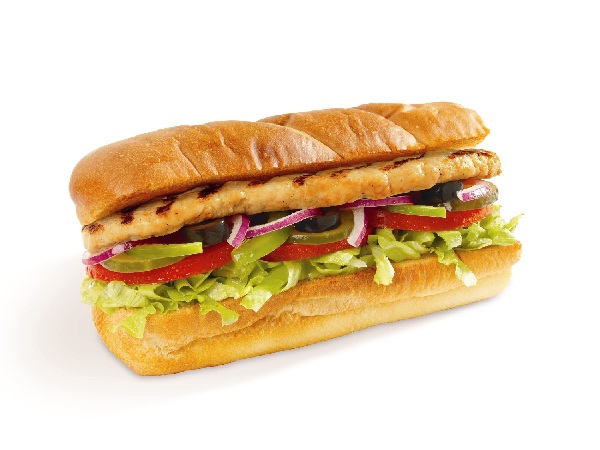 3.No woman in the beer

For years in the 90s, Budweiser beer ran commercials that featured beautiful women emerging from beers. Say what you will about how clever this is, but most people recognize this as comedic exaggeration. In other words, most people didn't expect to see lovely women come out of their Budweiser beer. A man in Michigan, however, did, and he sued the company for false advertising.