Popular Beliefs About Origin Of The Universe
Thursday, Aug 12, 2021, 9:16 am
1.Buddhism

It is perhaps no surprise to find out that when it comes to Buddhism, they take a less violent way of the world being created, so there is no sense of a massive explosion resulting in us existing. Instead, they have no real thoughts on it as it is their belief that the universe and life has no beginning or end, so if that is the case why would there be a beginning with the universe? Got it?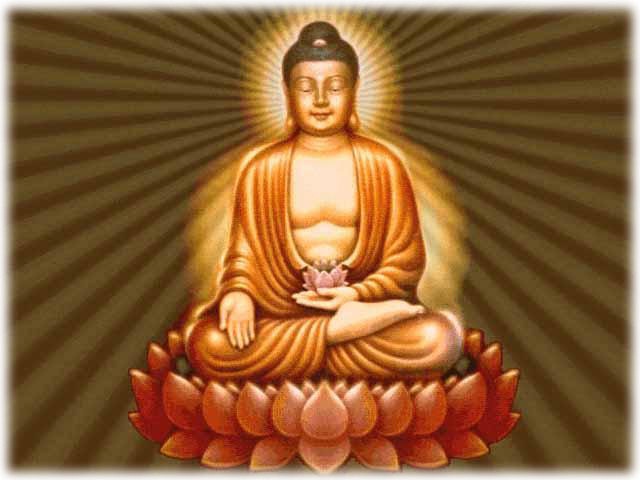 2.Scientology

As you might expect, Scientology takes quite a sci-fi point of view here as they talk about the theory of Theta, which means the spirit or life force, coming together with Mest, which means matter with energy, space and time, and bang there we have the universe.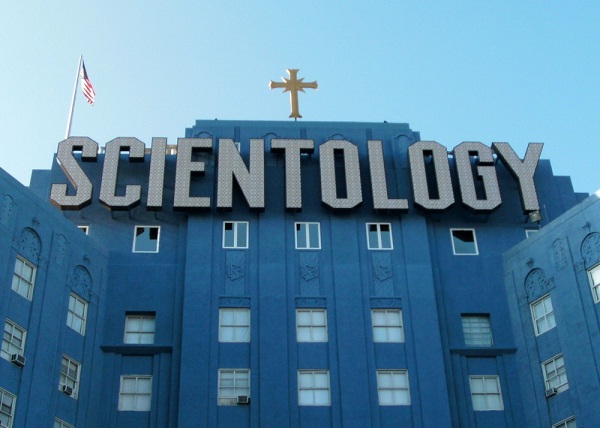 3.Korean

The Korean approach is certainly very different to anything else you will hear. Basically, they believe that God came down and was fed up of controlling the weather and wanted some peace. However, a tiger and a bear asked him to turn them into humans. They had to live in a cave for 100 days and only the bear managed it before turning into a woman and the God marrying her.