Natural Ways To Keep Your Teeth Healthy
Friday, Aug 13, 2021, 1:32 pm
1.Vitamin C

Take vitamin C on a daily basis because this can help stop the development of gum disease. You can do this either by fruit or an actual supplement and it is entirely up to you as to the one you use. However, the key here is to do so on a regular basis, so get taking it into your routine and help the health of your teeth in the process.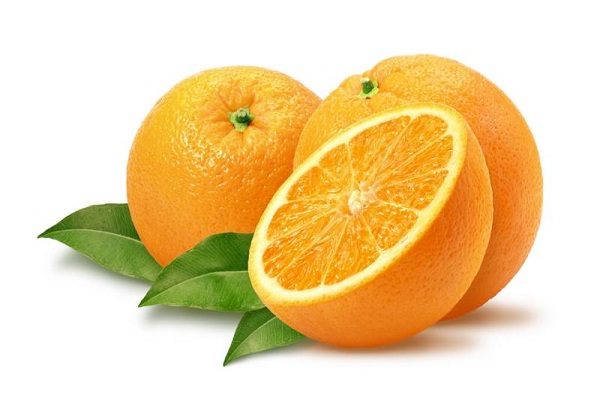 2.Soft brush

Use a soft toothbrush as hard bristles can damage the top layer especially when you have sensitive teeth and cause problems. The soft nature will also protect your gums from being damaged especially if you have the start of gum disease as you do not want to scratch them and cause issues if it can be avoided.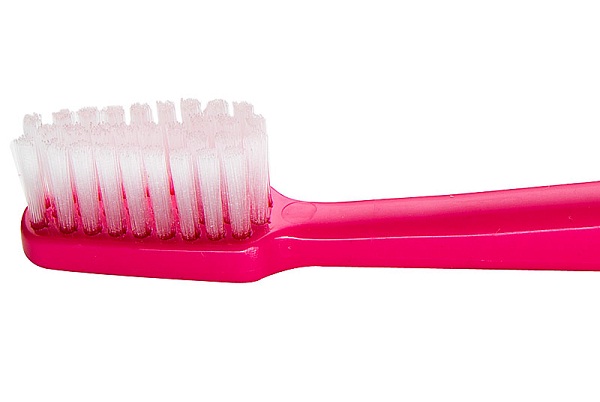 3.Use a straw

If drinking sugary drinks, then use a straw to get it past the teeth and less likely to then start to cause problems. A straw gets that liquid past your teeth and instead it will be able to go down your throat and not start causing chaos like you feared it would.