Most Pleasurable Things For Introverts
Wednesday, Mar 24, 2021, 11:17 pm
There is nothing wrong with being an introvert. Talking or not talking to people is one's personal choice, hence it cannot be considered an illness or a disorder. Introverts prefer staying quiet and reserved, just as extroverts like mingling loudly with people. Introverted people are cool in their own way. If you would like to know more about an introvert, here are fifteen things they absolutely love.

4.Coming Back to their Den after a Long Day out

Introverts enjoy that deep feeling of relaxation when they come back to their home after spending a long time outside. Coming back to homes and hiding right in their closets is of the great pleasurable things introverts enjoy.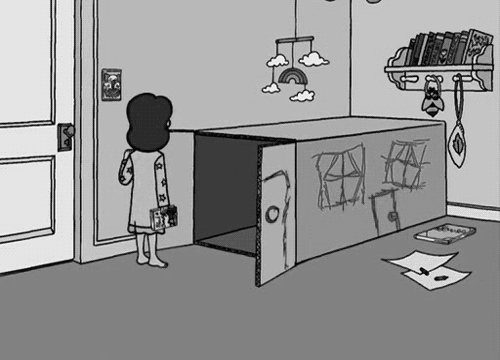 Source