Most Favorite Pizza Toppings
Sunday, Aug 15, 2021, 9:04 am
1.Pineapple

Pineapple on pizza is a Hawaiian favorite. It goes well with ham to make the typical Hawaiian pizza, but you can pair with most anything you like. That's the beauty of pizza. You create it the way you like it and anything goes. Order whatever you like and dig in, but be careful that the first bite is not too hot.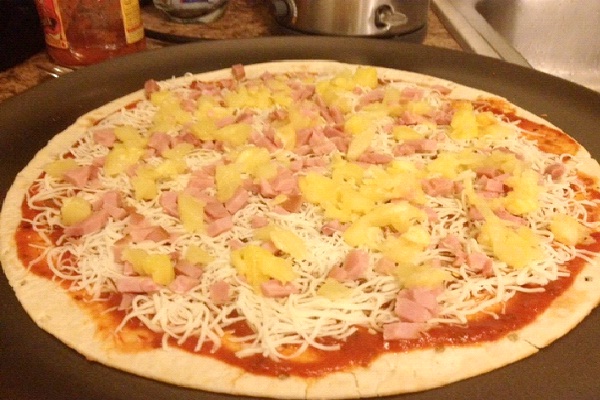 2.Ham

Ham is not just for sandwiches and holidays, it makes a great pizza topping. Meat lovers make this a favorite as diced ham covers the cheese, for a succulent and salty flavor to tempt the taste buds. Some like to mix it with onions and peppers, or any other vegetable of choice.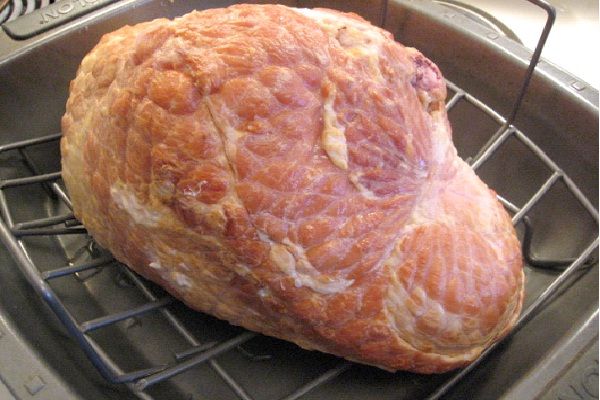 3.Black Olives

An olive pizza is an olive lovers dream. Add some onion or peppers, or both, and you've got yourself one tasty pizza. A great pizza for vegetarians, and also for meat lovers, olives adds a salty taste that blends well with the sauce and cheese, for a taste sensation to remember.