How To Move On After Losing A Loved One
Wednesday, Mar 24, 2021, 9:28 am
1.Let The Sunshine In

Let the sunshine into your home. Loss is a difficult thing for anyone. It can cause the body to react in physiological ways that might make us want to hide away. Open the curtains and let the sunshine in.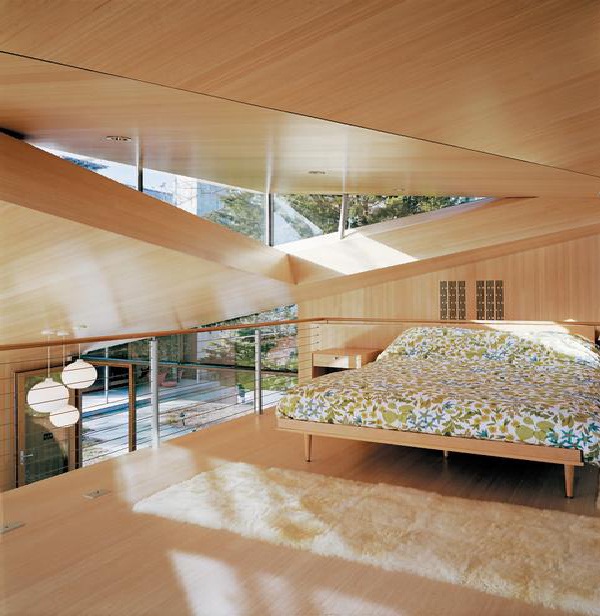 2.Special Memorial Days

Have a day in honor of your loved one. Perhaps they had a cause thy supported, or a hobbies that they loved. Having a memorial day should be fun and shared with friends who also miss them.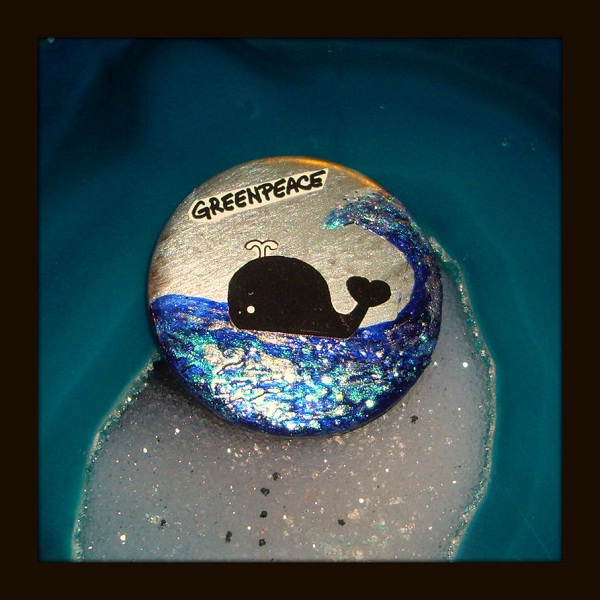 3.Scrapbook

Make a scrapbook with all your favorite memories and photographs of your loved one. Look at it often when you are sad and show it off to people willing to take a look.