Disneyland Fails
Thursday, Aug 12, 2021, 7:26 pm
1.Donald the pervert

There is certainly a lot more to Donald than we thought because here he is basically groping Christina Aguilera in full public view. He really does not care and has no shame does he? In actual fact look at his face because he seems to be quite proud of himself and his actions.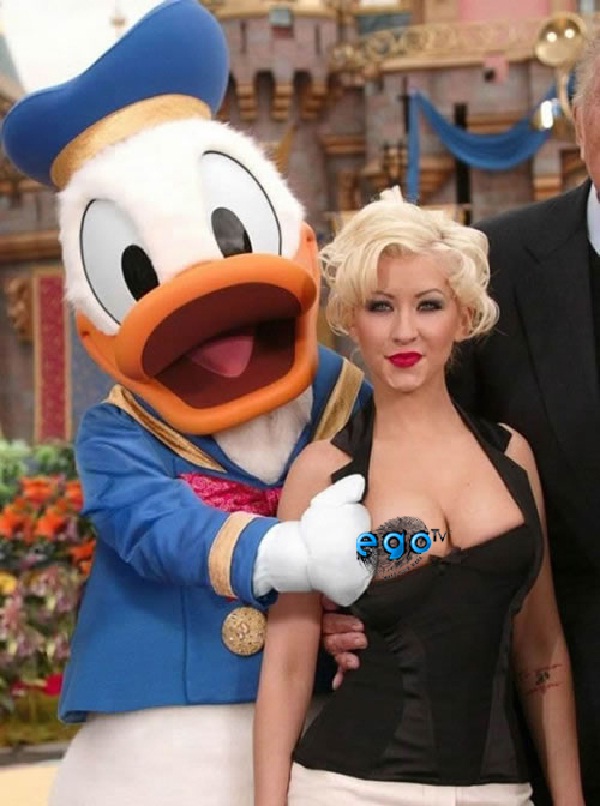 2.Oh Minnie

What is this we see going on? It appears as if there is more to the friendship than we thought if this picture of Goofy walking off with Minnie is true. Are there some activities going on that we should not be knowing about in the world of Disney? A lot of questions need to be answered.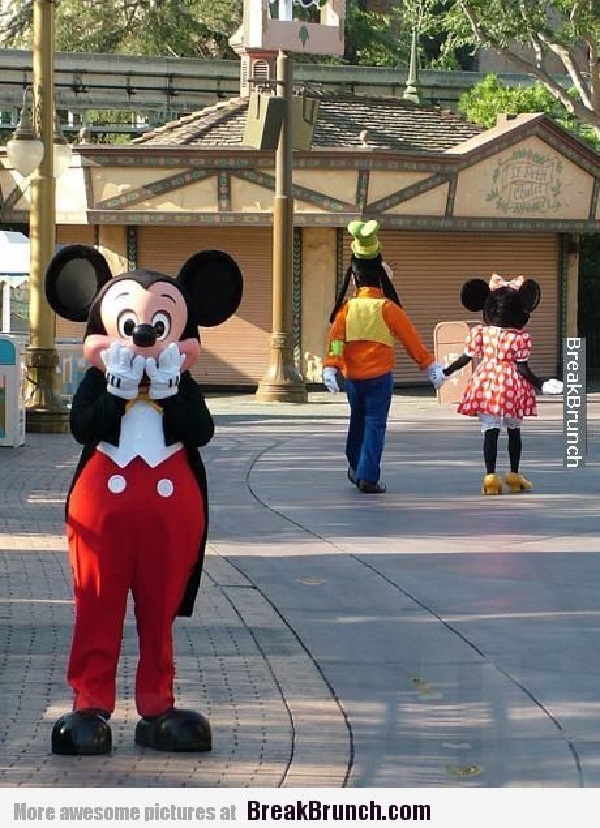 3.Kick him!!

Ok so he is protected, but it is still the case that this girl has decided to target poor old Mickey in a way that he would never have imagined. Yes she is kicking him in the mouse testicles and it looks as if she is putting all of her effort into making a good clean contact. What would Minnie have to say about it?