Craziest Diets Ever
Tuesday, Mar 30, 2021, 8:28 pm
1.The Air diet

There's something about the smell of a warm apple pie right out of the oven or freshly baked brownies on a summer's day. Though these smells make you want to drive to the nearest bakery, The Air diet expects you to do the opposite. How this diet works is that you sit down in front your meal; dice up your food into small portions; bring it your lips as though you're going to eat it, but you don't eat it. People on this diet mimic eating whenever they feel hungry so they can trick the stomach into thinking it's full. Once you've gotten a good whiff of the food you could've had, you actually fix yourself a bowl of salt water soup to eat instead; this way, your mind thinks it's eating steak and potatoes instead of the Pacific Ocean.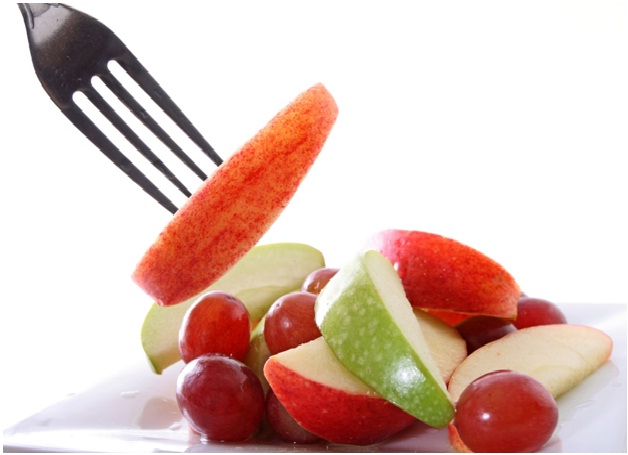 2.The Paleolithic diet

The Paleolithic diet gives vegetarians a run for their money. The diet consists of dining on meat, nuts, fish, fruits and vegetables solely. This course of action allows individuals to lose weight by avoiding carbs and fat. This diet also doesn't put a strain on your colon, like some foods tend to do. Actor Matthew McConaughey is known to dabble in this diet.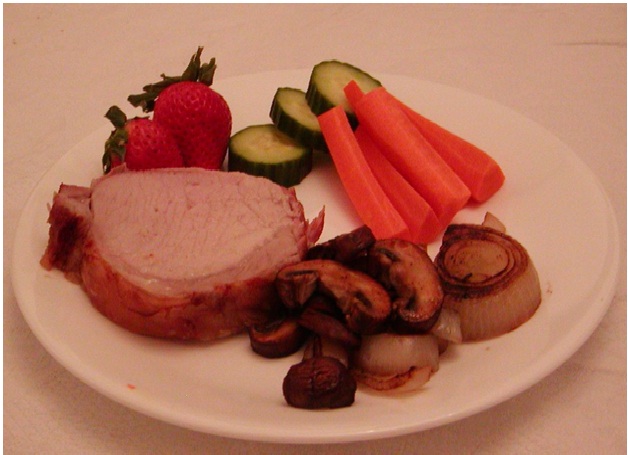 3.The Cookie diet

Cookie Monster must live off of this diet. The Cookie diet allows individuals to consume six cookies a day in addition to eating only one meal that measures six ounces. But don't start stocking up on Oreos and Chips Ahoy! just yet. The cookies used for this diet are specially made and are used as a hunger-controlling meal replacement. These cookies were developed by Dr. Sanford Siegal in 1975.