Breathtaking Viewing Platforms Around The World
Monday, Aug 16, 2021, 6:21 pm
1.Stockholm sky view

Well this is certainly a different kind of viewing platform because you stand in this bubble and it moves you up over a building offering you some amazing views of Stockholm from a number of different angles. Some may argue that it is not a viewing platform in the true sense of the word, but it is so different that it is really worth mentioning.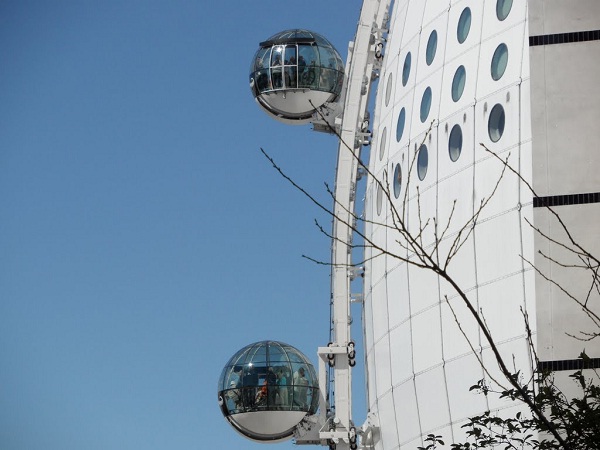 2.5 fingers viewing platform

This viewing platform is in Krippenstein, Austria and as you can see it provides you with a view over both mountains as well as a gorgeous lake. These fingers provide you with the chance of standing out over the edge of the cliff, so if you feel like being a daredevil, then go right ahead.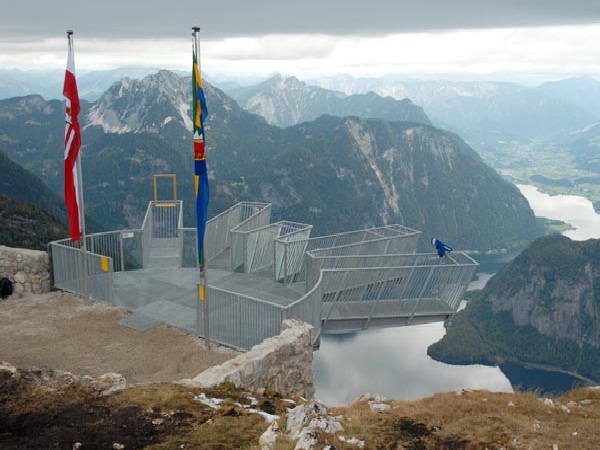 3.Top of the Tyrol

If you are fit enough to get to the top of the Tyrol mountain, then surely you just have to go that extra step and check out the viewing platform? This is going to provide you with a view that is 3,000m high in the air at the top of a glacier and on a clear day you can imagine how amazing the view is going to be.