Best Animals For Pets
Tuesday, Mar 30, 2021, 6:52 pm
1.Ferret

This animal may surprise some, but a ferret can be a lot of fun even if you do think that they look a bit strange. The only thing you need to do is to watch them running up your trouser leg and nipping you, but if you can survive that, then they are fantastic pets.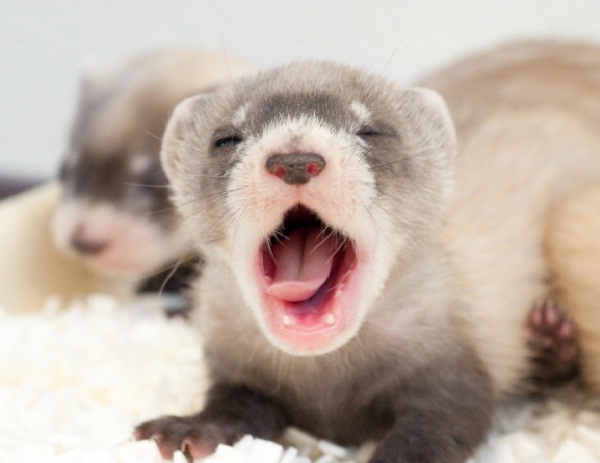 2.Parrot

If a budgie is too small, then how about a parrot? These guys can live for a long time and at least you can teach them to speak giving you hours of entertainment and with there being a lot of species to choose from you could end up with something quite colorful.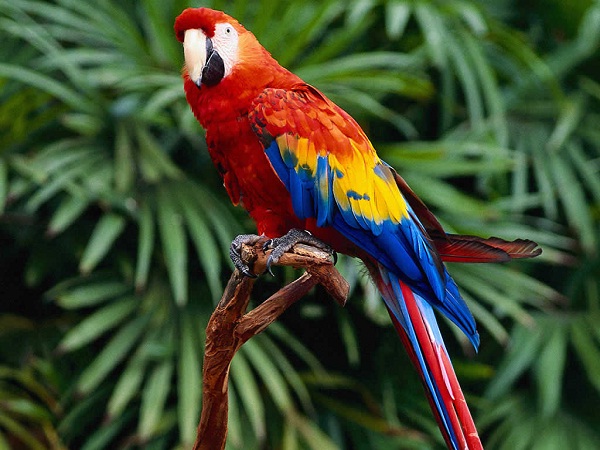 3.Gecko

A lizard does require certain equipment, but if you can afford that stuff, then something along the lines of a gecko can actually be quite a cool pet. This little guy is just so funny to look at that you could probably imagine owning him and it being an absolute delight.