15 Things You Didn't Know About The Big Bang Theory
Saturday, Aug 29, 2020, 9:18 am
The Big Bang Theory or popularly known as TBBT is a long-running American sitcom created by Chuck Lorre and Bill Prady. It is one of the most popular TV shows in the world right now. People really love those nerdy jokes in the show. Do you like The Big Bang Theory? Do you think you are a super fan of the show and its characters? If yes, you got to read these fifteen surprising and interesting facts about The Bing Bang Theory that you didn't know before!
1.Jim Parson's personal life

If you are a
The big bang theory
fan like me then you would be familiar with Dr. Sheldon Cooper's obsession with
Star trek
and
Spock
but did you know he never really watched Star trek in his life, Not even a single episode. The actor(
Jim Parson
) has been hiding his lack of interest in Star trek with his amazing acting skills. I don't know whether to be sad that he doesn't know Star trek or be happy that he is such an awesome actor(better roll a dice :p ).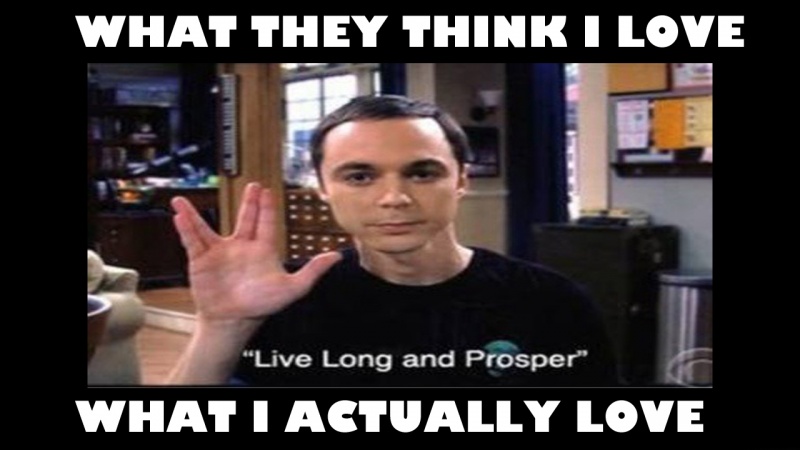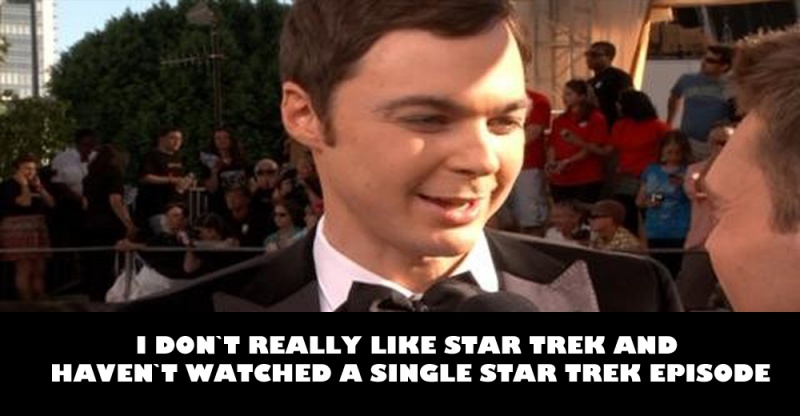 Another interesting fact that might break the heart of numerous lady fans of Jim out there is: Jim is in a relationship with
Todd Spiewak
since 2002. Such a happy couple :)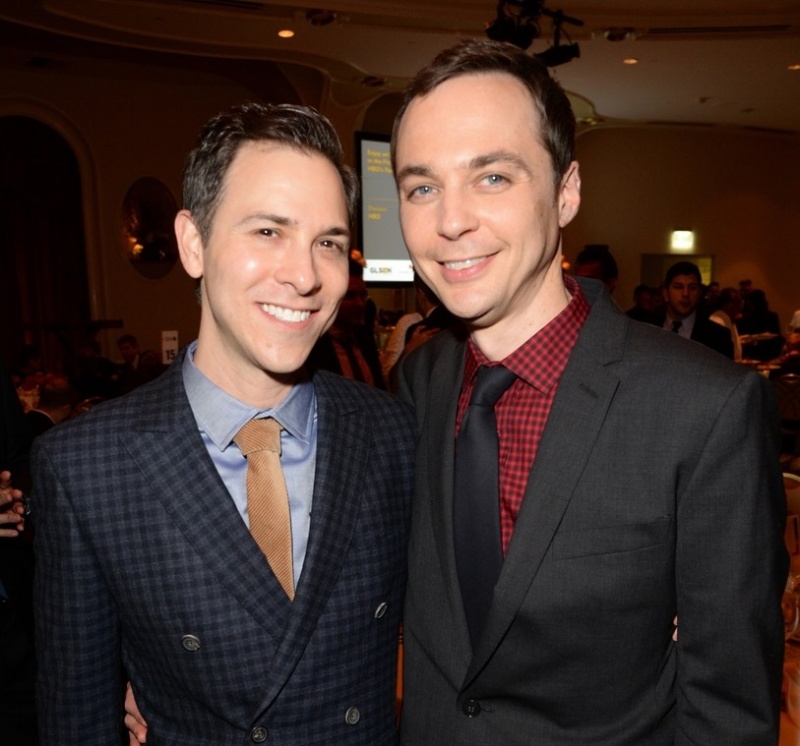 Source