15 Tiniest Houses Which Are Small From The Outside But Big On The Inside
Sunday, Aug 16, 2020, 11:44 pm
These houses which look too small and too simple from the outside are all geared up to give you a big surprise. These small yet beautiful houses are indeed big and quite spacious from the inside, with comfort on par with regular size homes. Wait no longer and have a quick look at 15 of the world's smallest yet more spacious houses from around the world.

4.When Shipping Container Becomes a House

Designer and Artist Julio Garcia built this house using three shipping containers. This house has got everything in it that makes a great living space. If you would like to catch a glimpse of this small yet beautiful house, you need to go to Savannah, Georgia.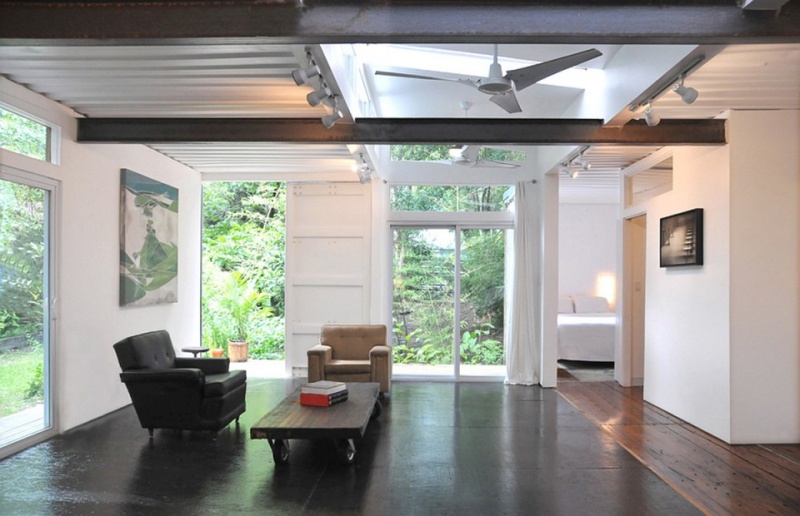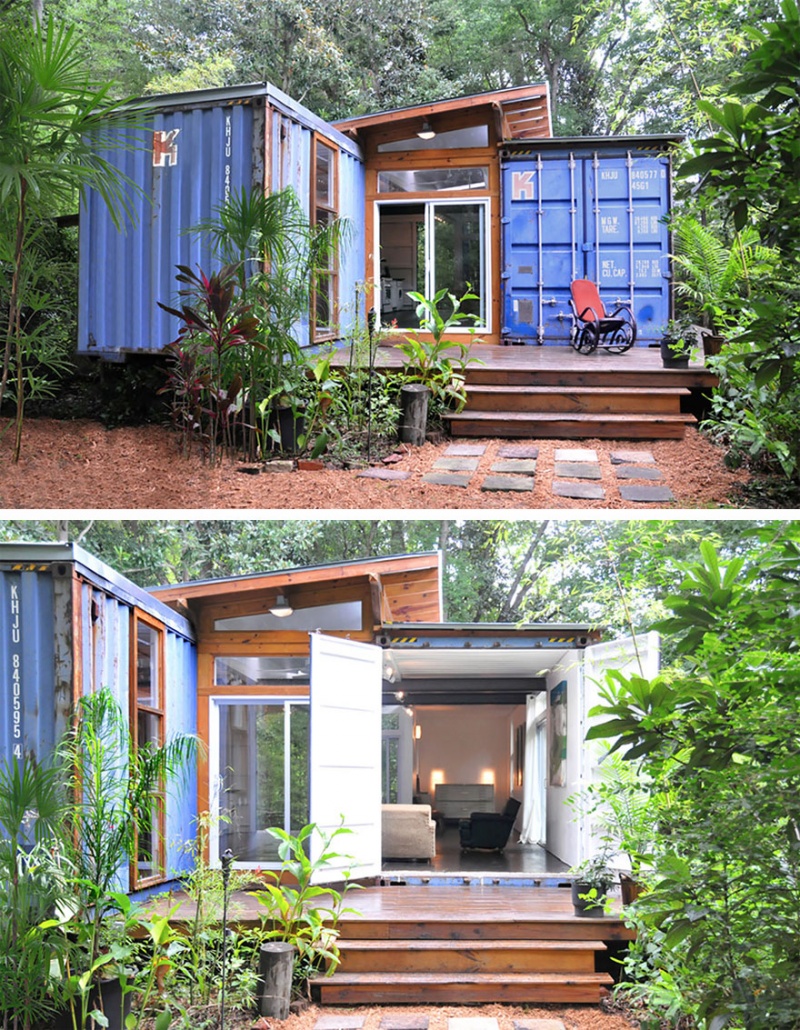 Source