Little Known Things About "Toy Story" Trilogy
Sunday, Aug 15, 2021, 12:00 pm
1.Sequel

This may sound strange, but Toy Story 2 was the first time that Tom Hanks had ever appeared in a sequel. He had managed to avoid it up to this point, but admitted that there was no way he was going to miss out on doing this one.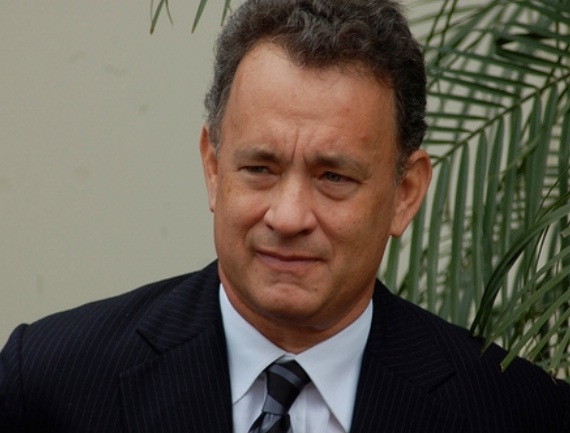 2.We almost lost it

Toy Story 3 could have been a strange movie because while it was being made both Disney and Pixar almost split. It would have resulted in the rights for the name and the characters being spread around and Disney would have made a movie without the help of Pixar and their expertise.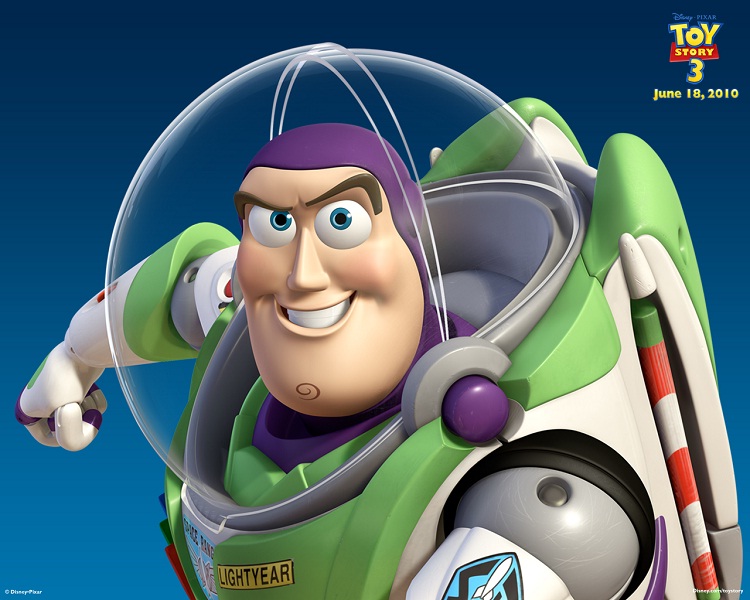 3.Tinny

At first, Woody and Buzz were not going to be the main characters of the story. Instead, it was going to all be about a tin toy called Tinny that had got lost as this was the story of a short movie that they had made several years earlier.