Sexiest Tan Lines Ever
Tuesday, Mar 23, 2021, 7:26 pm
1.A Sultry Tail

Just when you thought it was safe to go back into the water, tan lines became hot. Now summer is going to make you sweat even harder than ever!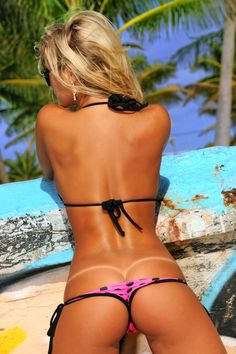 2.Patterns

Tan lines are so 'now' that even designs are being made out of them, this adds a whole new dimension to tan lines and shows off your tan even better than before.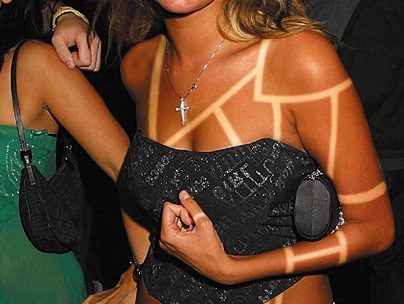 3.A Glimpse into the Future

Tan lines are going to be such a sexy bad ass accessory that people will be showing them off wherever they are.