Adorable Baby Animals
Tuesday, Aug 17, 2021, 7:37 pm
1.Duckling

Ducks are quite nice to look at when they are fully grown, but ducklings are even better. He just looks like you would want to just pick him up and give him a hug.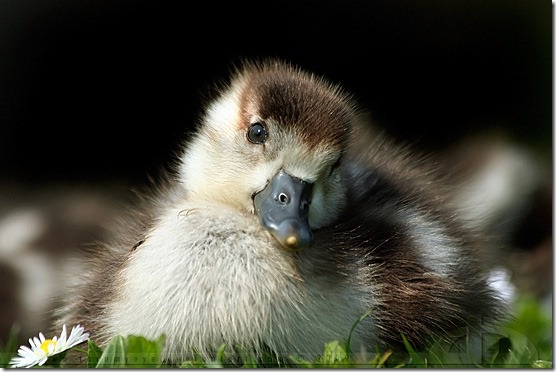 2.Orangutan

How cool is this little guy? He is just going to make you laugh and smile so much as a baby, but at the same time he will also be very affectionate and give you a lot of love.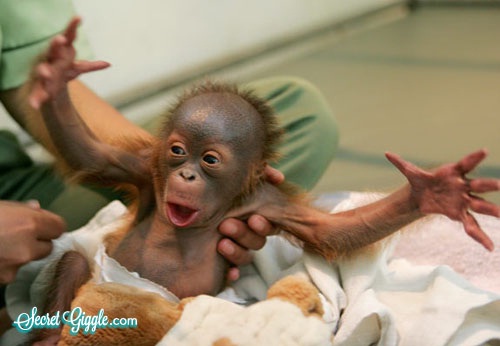 3.Black Bear

This little guy is going to grow up into a huge killer, but at this age he is only interested in his teddy bear. He just looks like a bundle of fun and fur, but just look at those claws that are already developing.