Tips To Overcome Bad Body Odor
Sunday, Aug 15, 2021, 3:24 pm
1.Carry Wipes

Wipes are a great idea to carry along with you for a quick refresher. If you're going out after work, or had a long day, a few swipes of the wipes under arms in your private parts, and you will feel fresher and keep body odor at bay. It pays to be proactive before the odor permeates your clothes and is noticeable to others.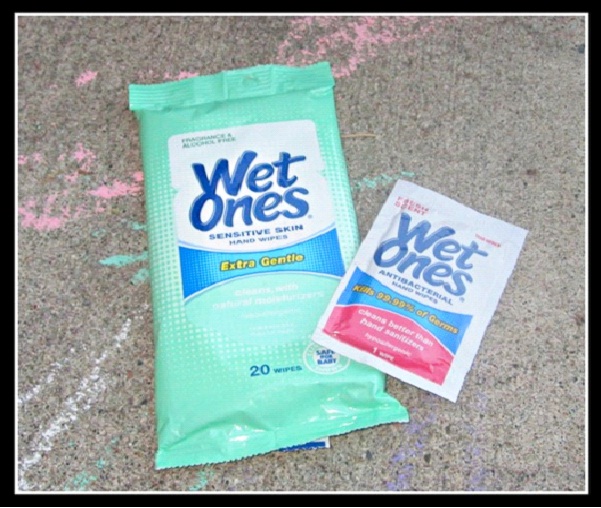 2.Stop Smoking

Along with being bad for your lungs and being one of the top causes of cancer, smoking just makes you smell. It attaches itself to your hair, your clothing, and even your car and house. You can smell a smoker before they enter a room, and once they talk to you, their breath says it all. Quit smoking.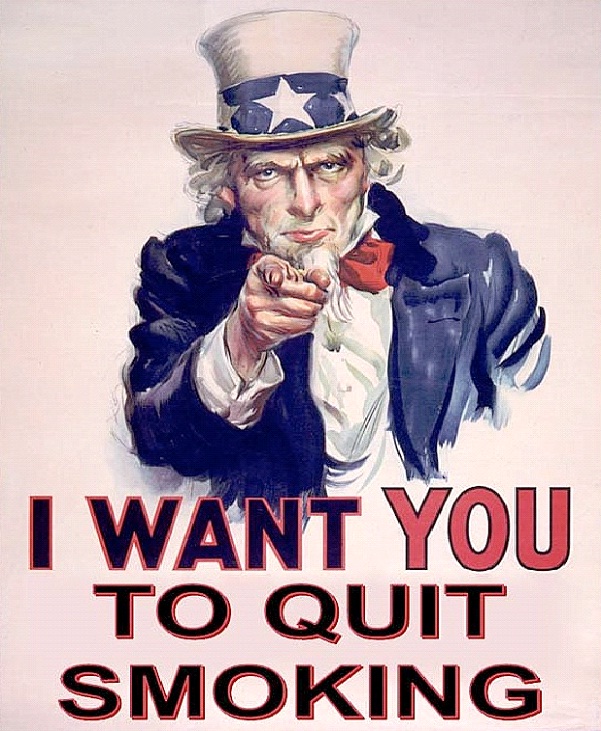 3.Floss Twice A day

Food that gets stuck between your teeth begins to grow bacteria. That bacteria feeds on it and excretes it causing a foul odor. In short, it gives you bad breath, often referred to as halitosis. Along with that, it eats away at your gums resulting in gingivitis. It's not enough to just brush. Floss daily, and don't forget to scrape your tongue.