Things You Didn't Know About Donating Blood
Wednesday, Mar 24, 2021, 9:54 am
1.It gets tested

Before it can be given to anybody, your blood donation is tested for 13 different infectious diseases. This makes a lot of sense because it is being given to somebody that is already ill, so they do not want to give them blood that is basically infected with something else.
2.1% more

If just 1% more Americans donated blood it would mean that blood shortages in the immediate future would become a thing of the past. This surge in donations would make a huge difference, but of course if they all then stopped it would lead to problems again.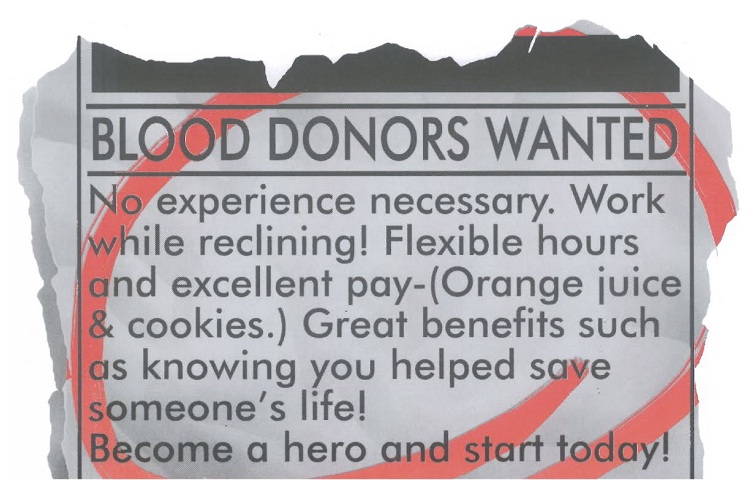 3.A huge amount of blood

If you started donating blood at 17 and continued to do so every 56 days until you were 79, then during your life you would donate a staggering 46.5 gallons of blood. That is a huge volume and can you imagine the difference that would make and to how many different people?