Things We Can Learn From Nature
Friday, Aug 13, 2021, 7:42 pm
1.At times just stop trying

Nature seems to know when it is pointless trying to continue and that is one lesson that we really do need to learn. Why struggle on regardless when we have no chance of getting anywhere? Perhaps nature is more intelligent than us?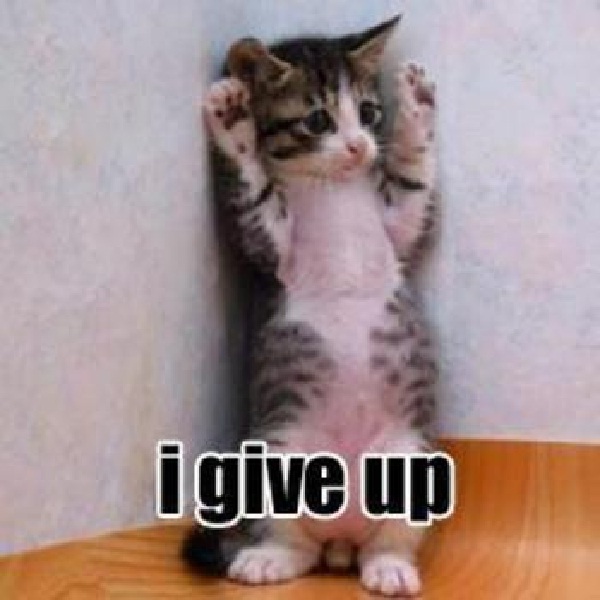 2.Flexibility is important

If we are too rigid in what we do or think, then how can we ever hope to actually grow as people? Nature has had to learn how to be flexible in order to survive, so why do we feel as if we are above everything else?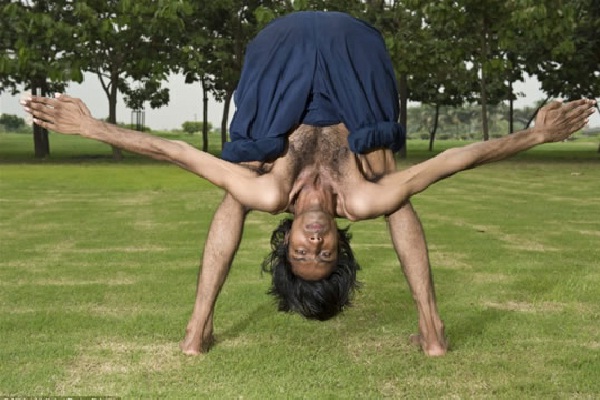 3.The small details play a part

Even the smallest plants or insects in nature all play a part in how the world works, and we are often guilty of overlooking the smaller details in order to then focus on the bigger picture. This is clearly wrong because instead we need to learn that it is often the fine print of life that really does hold the key.