15 Hilarious Logo Fails That Make You Say WTF!
Friday, Aug 28, 2020, 9:44 am
A company's or a business's identity is visually expressed through a logo. Imagine all the top firms in the world without logos? It's tough to imagine them, right? We don't deeply observe, but logos and colors impact our mind in a big way. An attractive logo grabs people's attention and helps build a positive impression of the company. So, one should never ever mess up a logo! Check these fifteen hilarious logos fails and understand how people perceive awkward and inappropriate logos and laugh at them.
#15 Kudawara Pharmacy Logo Gone Wrong..


Out of all the logos, i think this logo was intentionally made to depict something else, i mean why did the logo designer even thought of putting the heads on those images? to say they are having a nice time? WTH?? I wish i could ask the designer what he/she supposed to mean actually ;)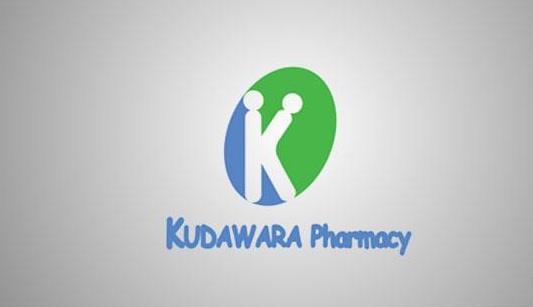 Report