Things Invented In Britain
Friday, Aug 13, 2021, 9:50 am
1.Pneumatic tire

If it was not for the pneumatic tire, then driving cars would be completely different. It was invented by John Boyd Dunlop, with that brand still available, and dates back to 1887.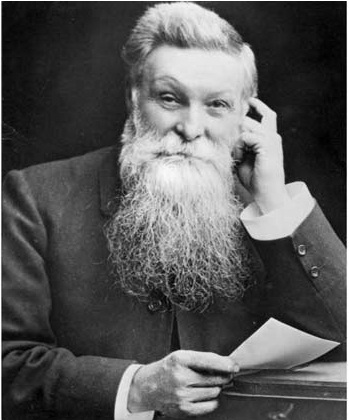 2.Television

The television set has to be one of the best inventions ever and it was all due to a guy from the UK called John Logie Baird. It dates back to 1925, so it is pretty amazing as to how quickly the technology has developed since the early days.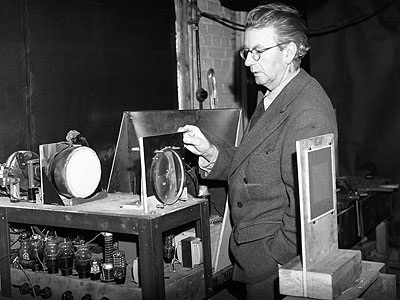 3.Telephone

The telephone changed how we communicated around the world and it was all down to a guy called Alexander Graham Bell. The first example dated back to 1876 and there was no way that he could have envisaged smartphones and the way that we communicate now. Maybe he would have hated it?