Things You Didn't Know About Canada
Monday, Mar 22, 2021, 5:25 pm
1.Ogopogo: The Sea Creature of Canada

Seth Rogen isn't the only sea creature often spotted in Canada. Ogopogo is the so-called sea creature spotted in the Okanagan Lake, in British Columbia, Canada. Ogopogo sightings were first reported as early as the 19th century. The Ogopogo is said to have been seen before the Loch Ness Monster came into existence.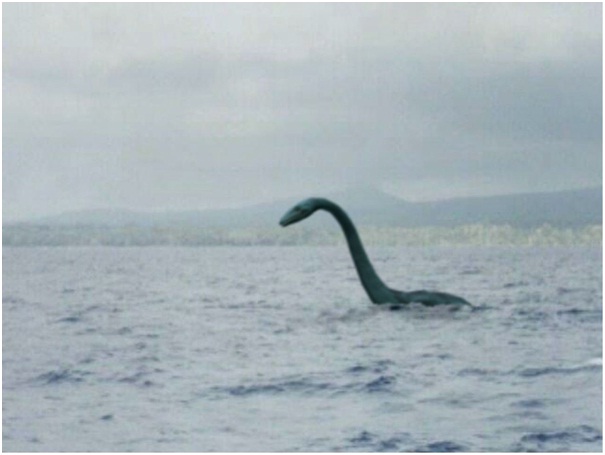 2.Macaroni and Cheese is an Obsession

Macaroni and Cheese is a staple dish in American families; it's served all the time, but especially during the Thanksgiving and Christmas holidays. The truth is, Canadians eat more macaroni and cheese than Americans. Statistics show that Canadians eat about 50 percent more than Americans. About 7 million boxes of macaroni aresold worldwide each week, with Canadians eating 1.7 million of them.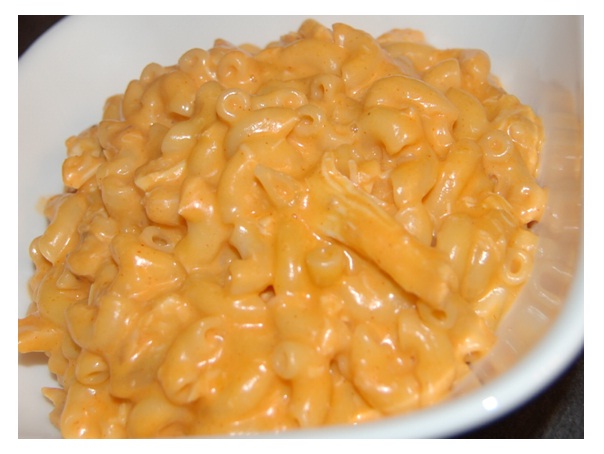 3.Santa Claus Knows All Languages

Not only does Santa Claus know when you're sleeping, but he also knows several different languages. In an effort to keep the illusion of Jolly Old St. Nick alive,Canada Post volunteers answer over 1 million letters in 30 different languages, including braille, ever year. Canadian residents are asked to address their letters to: SANTA CLAUS NORTH POLE H0H 0H0 CANADA