The Importance Of Windows To Your Home
Friday, Mar 26, 2021, 7:54 am
Windows play such an important role to a house, yet many people seem to pay too little attention to them when designing the plans to build a new home or when looking at existing homes to buy.
However, the value and significance of home windows should always be taken into consideration and moved closer to the top of your list of the important aspects of your new home or when renovating an existing home.
Windows can have an impact on the overall function of your home in areas of convenience, efficacy, safety and security, act as a sound barrier and add visual appeal and resale value to your home.
1.The Convenience Of Windows

The kitchen is often the most used room in a home. Ovens and other cooking appliances can heat up a kitchen, especially if the kitchen is small. Windows provide essential ventilation to that room which makes the room efficient and comfortable to work in.
In bathrooms, they allow steam to ventilate as you take a hot shower and help keep any odors from overtaking the room.
Even simple things that you may not think of, like checking who is knocking on your door or getting someone's attention without leaving the house, are important aspects that windows help with.
Windows Provide Energy Efficiency: The right windows will help eliminate the draftiness of an older home, keeping out the colder air and keeping you warm inside. This helps in the efficient function of your heating system.
Added Safety and Security: When installed correctly and with the proper locking mechanisms, your windows will help prevent break-ins, keeping you safe inside.
Enhance the Visual Appeal of Your Home: Adding treatments to perfectly positioned windows will complement other features of the home and add to the aesthetic appeal.
Increase Your Home's Resale Value: Whether you are getting ready to move or you have purchased the property as an investment, you want to make a profit on the resale.
Act as Sound Barrier: The right windows will help reduce unwanted outdoor noises. Even if you live in a rural, remote location, you may still want some noises to be reduced like farm equipment or sounds from a neighboring farm.
When remodeling or making any upgrades, be sure that the windows are on the top of the list, especially if it is an older home. Secure and efficient windows will definitely add to the selling price.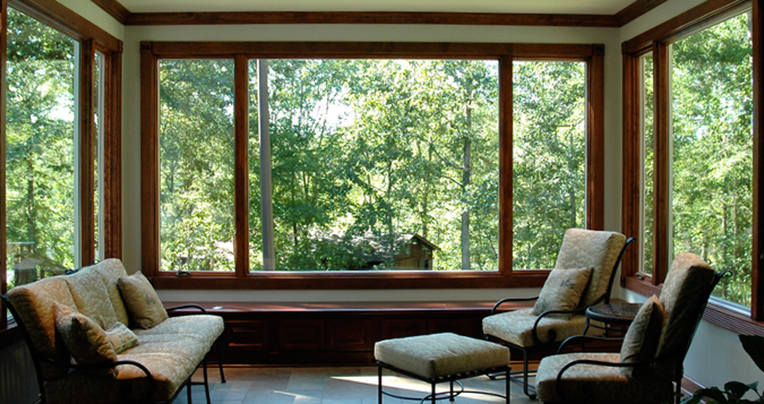 2.Positioning The Windows When Building A New House

The location of and the amount of windows in designing a new home can have a critical impact on the overall functionality of a home. Too many windows and you can lose wall space, which can affect the aesthetics of the home. Not enough windows or windows placed incorrectly can adversely affect energy efficiency.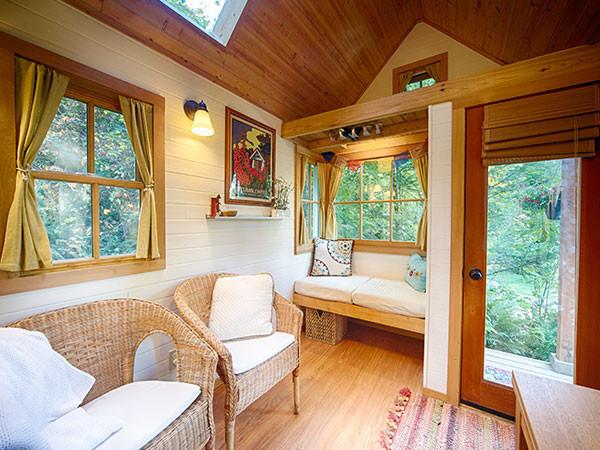 3.Placement Of Windows For Thermal Control And Energy Efficiency

Windows are one of the main sources of heat loss during the winter months and heat increase in the summer months. When designing a new home or renovating an older home, where you position the windows can have an impact not only on the overall function of the home, but also on thermal control.
Since the sun rises in the east and sets in the west, homes with windows that face east and west will allow excessive heat to enter the home. By installing windows that face north and south, you can minimize the amount of heat from the sun and help your heating and cooling systems operate more efficiently.
Positioning your windows to allow for cross breezes during warmer months will help keep the temperature at a cooler level without having to use the air conditioning system as much.
Natural sunlight has a myriad of health benefits, so positioning your windows to capture natural light and other elements of nature will add to the overall comfort of your home in addition to cost savings on your lighting bill.