Shocking Moments Caught On Camera
Monday, Mar 29, 2021, 6:18 pm
1.Australian Man Mauled by a Tiger

Shocking moment Dave Styles of Australia is mauled by a tiger. Styles raised the tiger from a cub and although hurt he is recovering in hospital. Styles said that the tiger did not mean it and that these things just happen sometimes.
2.Hit and Run Driver

Shocking moment as a hit and run driver smacks into pedestrian then speeds off leaving him for dead. As you can see the hit pedestrian is hit so hard he flays into the air. The photo was released on the request of the victims parents in the hope that someone would recognize the driver.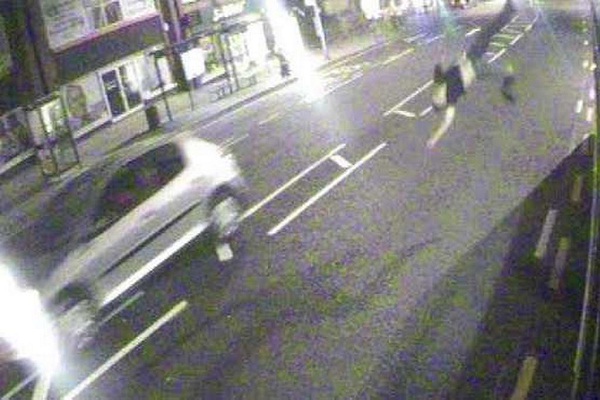 3.Unbelievable

This video caught on camera is almost unbelievable. The guy lying in the bed has just had open heart surgery, the man in the blue is a doctor. The video shows the doctor arguing with the patient moments after he comes out of surgery and is in ICU. He then proceeds to punch the man in the face, punch him in the chest a few times and then move his breathing tube. The patient died an hour later.