Reasons You Should Never Commit Suicide
Wednesday, Aug 11, 2021, 7:38 pm
1.It's Cowardly

Committing suicide is cowardly. It's the easy way out, leaving behind a trail of sorrow. You are essentially dumping your problems on those you love, leaving them to pick up the pieces. It takes courage to pick yourself up, dust yourself off, and carry on. We know you can do it.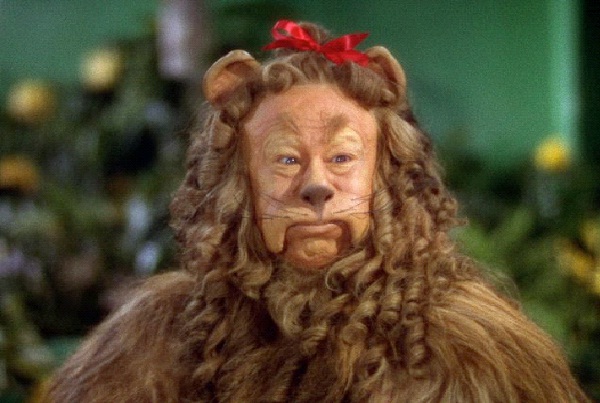 2.It's Never Too Late To Start Over

It's never too late to hit the reset button. If life isn't treating you well, start over. Move to a new place, get a new job, get a new girlfriend, join a new gym, take up a hobby, or travel. There are many ways to restart and even though it may be hard, it may be exciting too, with many challenges to keep you going.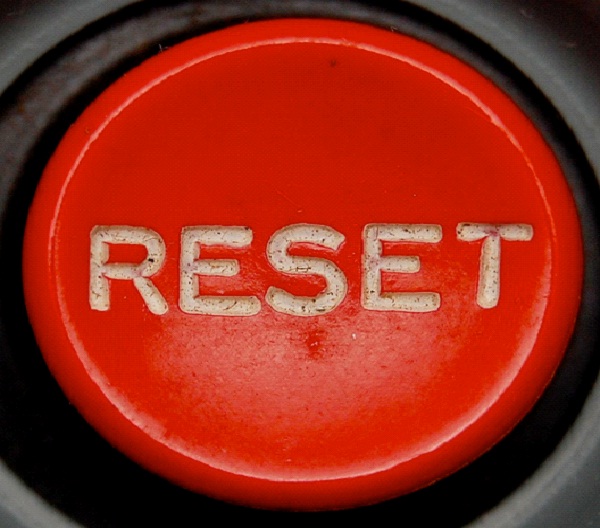 3.You Are Meant For Better Things

You have no idea what is meant for you in life. You may be meant for bigger things, such as saving people's lives, helping others in need, or just for living life to the fullest and enjoying all that life has to offer. If you end your life in the middle of your story, you will never know what you missed.