Most Intelligent Animals
Tuesday, Aug 17, 2021, 6:33 pm
1.Octopus

Octopuses are not only smart as a whole, but each arm seems to carry it's own mind. Even when cut off from the body, the arm will seek out food and try to put it where it thinks the mouth would be if it were still attach to the body. They can also change their shape to imitate other animals or things on the ocean floor.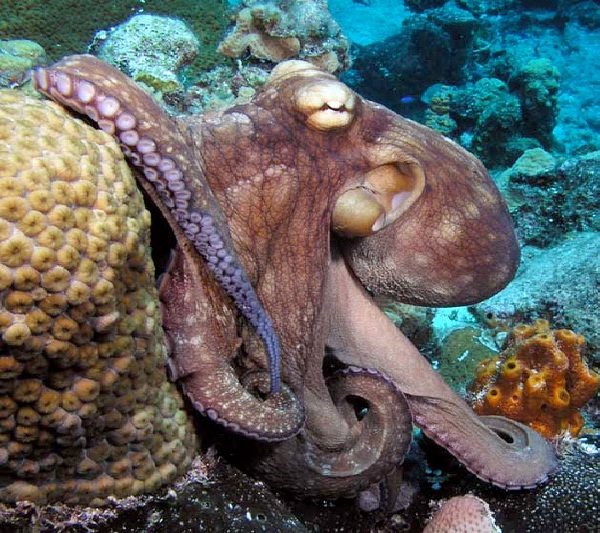 2.Squirrel

The squirrel is an expert at adapting his lifestyle to live almost anywhere. With excellent memory and the ability to use abstract thought, squirrels are quick learners who retain information. They are also capable of deceit, stealing from other squirrels and hiding it, a skill typically only found in primates.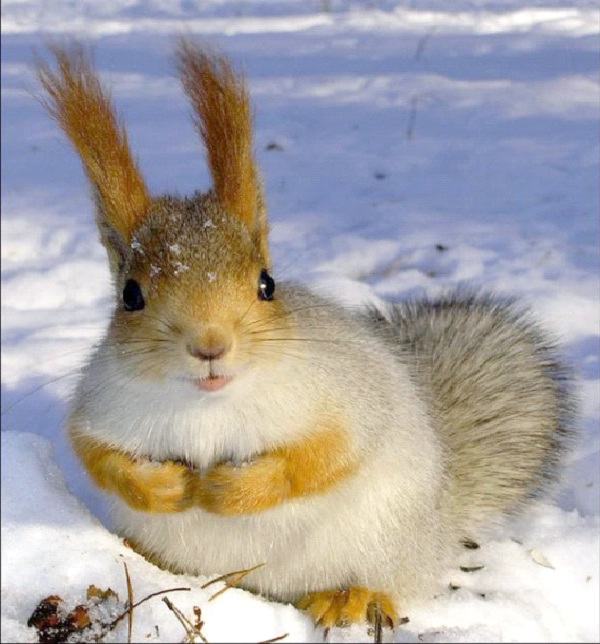 3.Pig

Pigs are not only smart, but they are vain. One of the only animals that have figured out how mirrors work, allowing them to use it to see food and their surroundings. They are social animals that learn from one another, similar to the way we learn and they pass it down through each generation.