Most Poisonous Foods We Like To Eat
Friday, Aug 13, 2021, 9:02 am
1.Cassava

If you like tapioca then you like cassava, which contains cyanide. Cassava needs to be soaked and dried. America has strict regulations on cassava entering the country, but people in Africa have been known to suffer from cyanide poisoning from incorrect preparation and consumption of this deadly food. Native to South America, the food is popular in the tropics.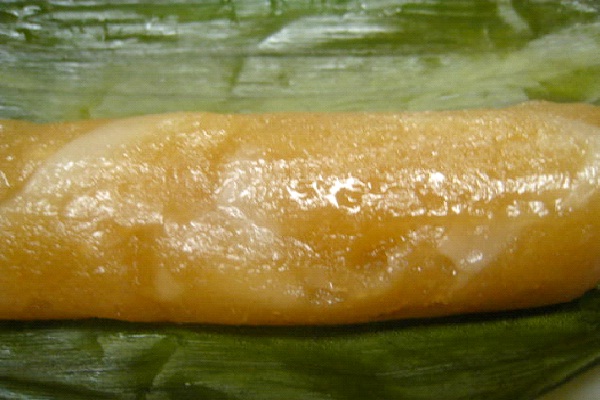 2.Lima Beans

Lima beans are deadly when eaten raw. Containing a high amount of cyanide, lima beans use this poison as a defense mechanism. Lima beans need to be cook thoroughly, uncovered, so that the poison can escape in the gas, then the water used to cook them, should be completely drained.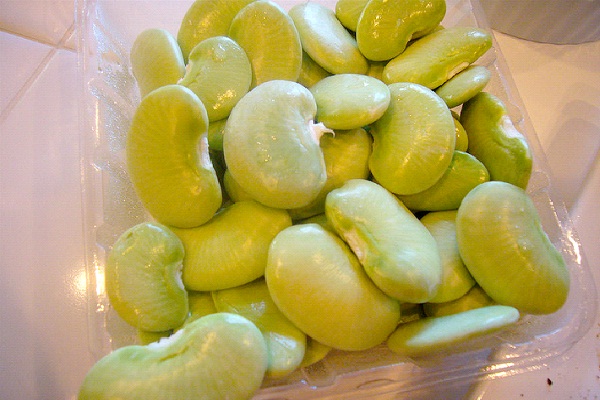 3.Caster Oil

The castor bean that is used in castor oil, is highly deadly. Just one bean is all it takes to kill someone. Strict precautions must be used when gathering the seeds, which if not followed can lead to death, or terrible side effects. Castor oil has been used for years in chocolate and candies.