Most Loved Companies
Wednesday, Mar 24, 2021, 1:03 pm
1.Ebay

Ebay revolutionized the yard sale, so to speak. People were able to sell things they no longer used and make a profit. Today, people make a solid living just selling items on Ebay, new and used. Everything and anything is auctioned off the highest bidder, or sold at a set price, but most goods sell within a week.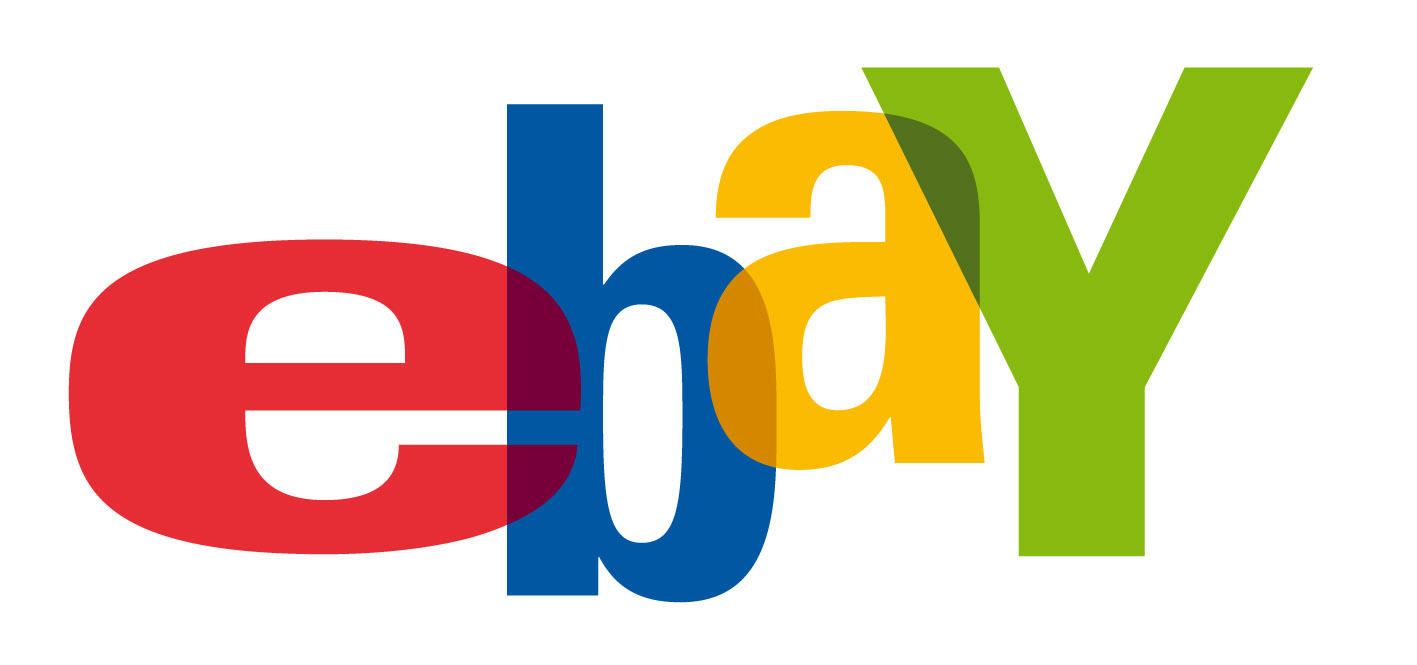 2.Nike

Nike is a favorite company for athletes around the world. Runners, bicyclists, weight lifters, tennis players, soccer players, and just about anyone who does something physical love Nike's comfort and durability. Their tag line, "Just Do It" is almost as famous as them. One only has to see the swoosh to know it's Nike.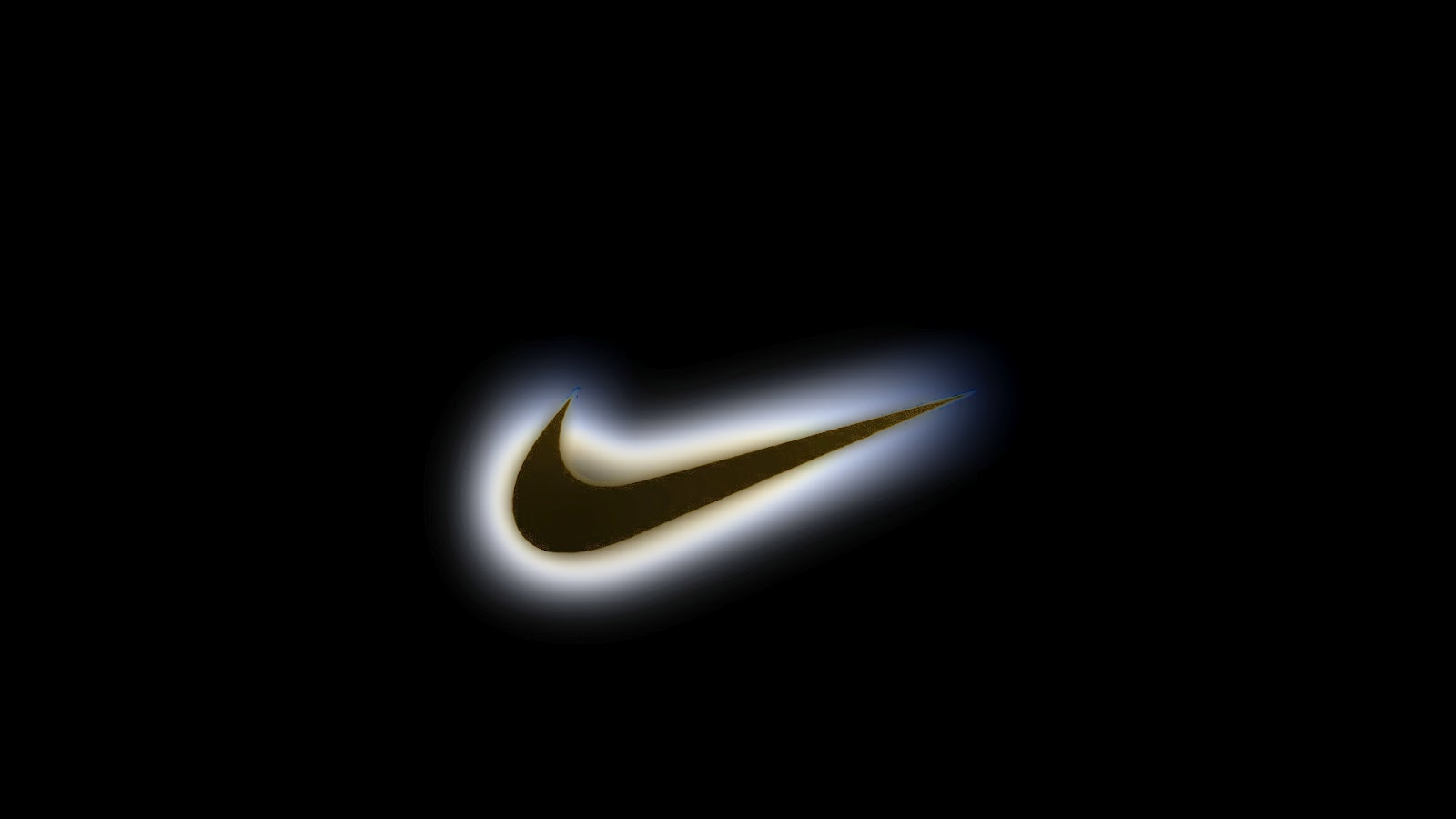 3.FedEx

To say that a delivery company is a favorite company may not make sense at first, but when you want your package to get there on time, then you get it. FedEx has been around since 1971, when they revolutionized the delivery of overnight packages. Today they are a huge conglomerate who have grown with their customers.