15 Confessions From Pilot And Flight Attendants That Will Give You Nightmares
Monday, Aug 24, 2020, 11:07 pm
Are you a frequent flyer? Have you ever wondered how this entire air travel thing works? If you think everything is fine and dandy, you may be mistaken. Let us enlighten you with 15 confessions from pilots and flight attendants that reveal the dark side of air travel. Some of them may even give you nightmares, so be careful.

1.Your Pilots are Sleeping Most of the Time

According a to a recent study conducted on pilots, half of them have confessed to falling asleep involuntarily while flying, while one third of them confessed they wake up to find their co-pilot asleep. Pilots are human beings as well. We all feel sleepy at work, don't we?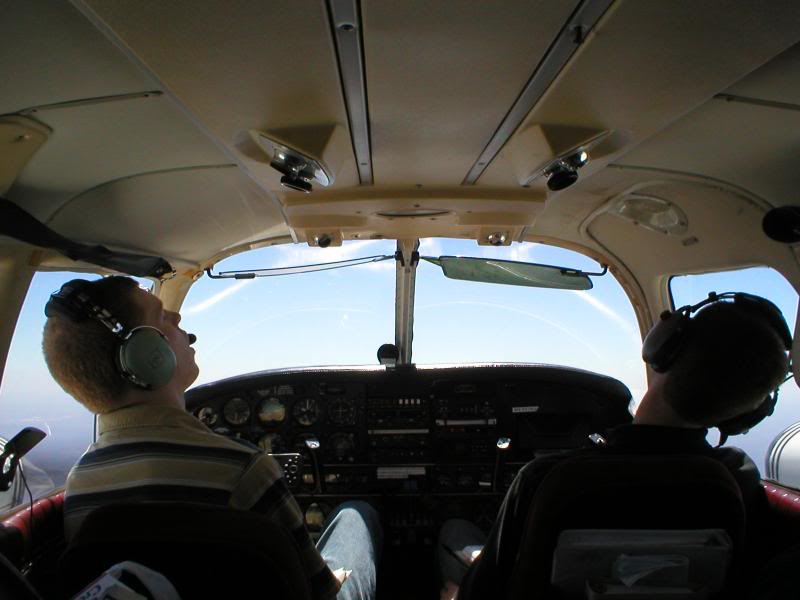 Source