Most Common Ph0bias People Have
Sunday, Jan 3, 2021, 6:50 pm
1.Hypochondria - Fear Of Illness

Hypochondria is somewhat similar to those who are germophobes, but the hypochondriac fears that he has ever disease imaginable. A simple cough will have them imaging death from whooping cough or imaging that they have pneumonia. A headache can have them convinced that they have a brain tumor. It can be life limiting.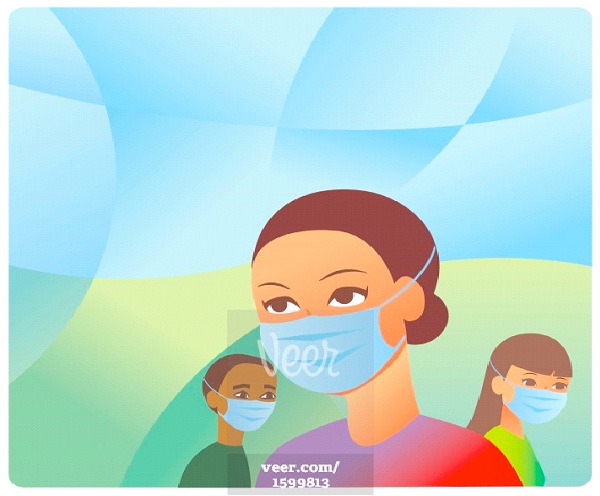 2.Claustroph0bia - Fear Of Closed Spaces

Claustroph0bia is the fear of small spaces and being confined. Feeling like they cannot escape, often people will imagine that they can't breathe or that they will pass out. All of this is symptomatic of anxiety and panic attacks. Elevators, closets, airplanes, tanning beds, and anything else that closes them in, elicits fear.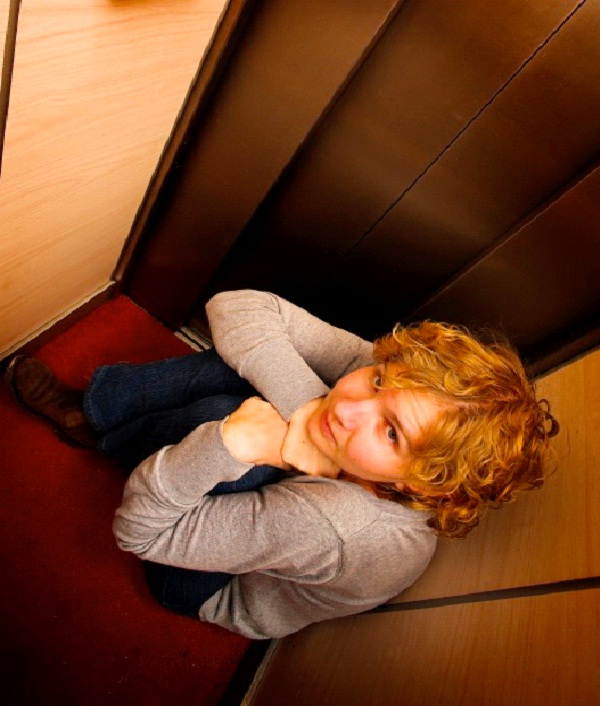 3.Social ph0bias - Fear Of Social Situations

Some people are very uncomfortable in social situations, so much so, that they avoid them at all costs. Anxiety and panic set in if they are confronted with a social gathering, party or even a small dinner party. Often one on one situations create even more of a challenge for someone suffering from Social ph0bia.