Inventions That A Girl Needs
Saturday, Aug 14, 2021, 12:32 pm
1.A robot bra

Imagine a robot bra that adjusts to fit you perfectly even if you put on weight or lose some. It would make it the most comfortable bra to have ever been invented and every woman in the world would want one.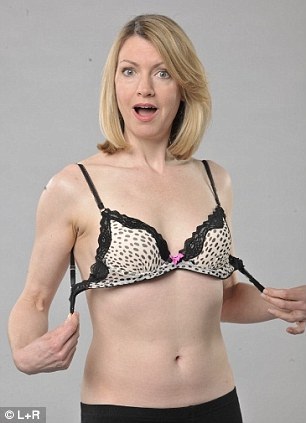 2.Special apps

There should be different apps that pick out the people that are single, those without any baggage, and also those that are not idiots. It would help stop a lot of heartache if this did exist because they would then know that the guy was the right one for them from the outset.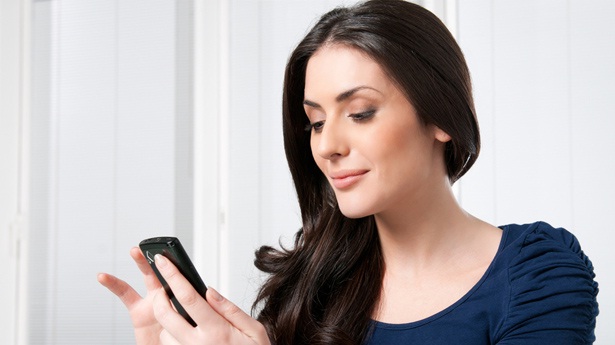 3.Your favorite foods with no calories

Imagine a world where your favorite foods had no calories, so you could eat as much as you like and not suffer from doing so. A word of zero calorie Nutella would probably lead to it becoming the biggest selling product on the planet.