How To Get A Flat Stomach
Tuesday, Jan 5, 2021, 4:53 pm
1.Water

Drink more water. Water flushes out toxins and also keeps your body systems operating fully. Drinking water stops bloating and of course if you suffer from bloating, then you are going to have a stomach, so make sure that you keep hydrated at all times.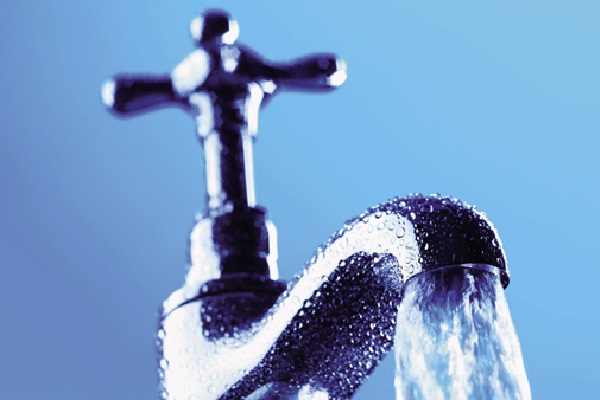 2.Smaller Plates

Reduce portion size but eat more meals per day. Eating at around 4pm also stops sugar digs and insulin production. Eat more lean protein per meal and more vegetables, but most importantly avoid being greedy.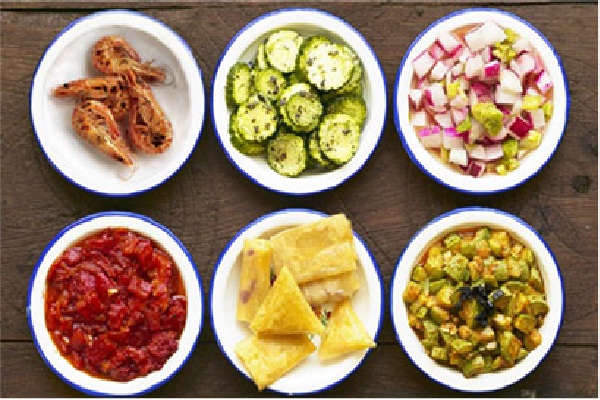 3.Muscle

Target body areas for exercise like belly and upper thighs. Adding weights will also increase your muscle mass in those areas. If you are concerned about doing too much or not enough, then consider an hour with a personal trainer to get some advice on what to do next.