Famous Fictional Detectives
Tuesday, Aug 17, 2021, 6:59 pm
1.Dick Tracy

Dick Tracy is of course set back in the 30s, but he is a fantastic detective who is not afraid to take on the bad guys and of course he will always win. The movie version may not have been as good as it was hoped, but the novels are a fantastic read and you cannot help but love this character.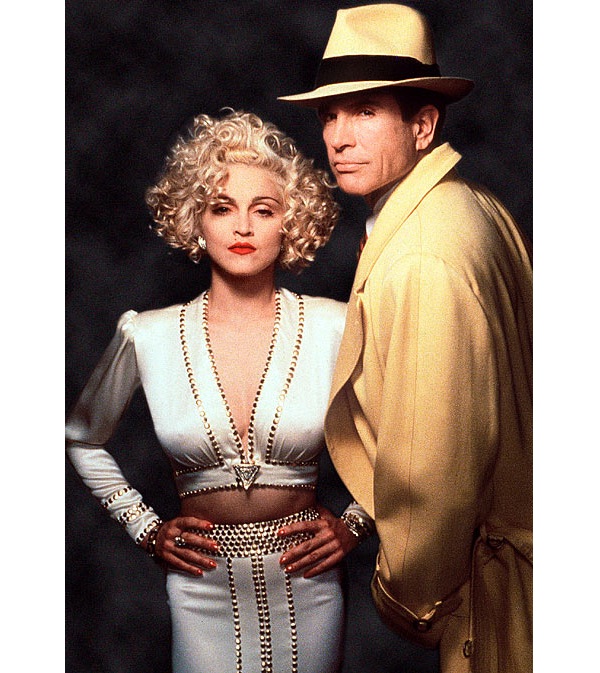 2.Perry Mason

Perry Mason has been around for some time as he has been in around 100 novels, TV series, movies, and even on the radio, so there is no doubt that you will have heard about him. He is hard hitting, he tackles the hardest cases possible, and ultimately he manages to get results making him not only one of the most famous, but also one of the best.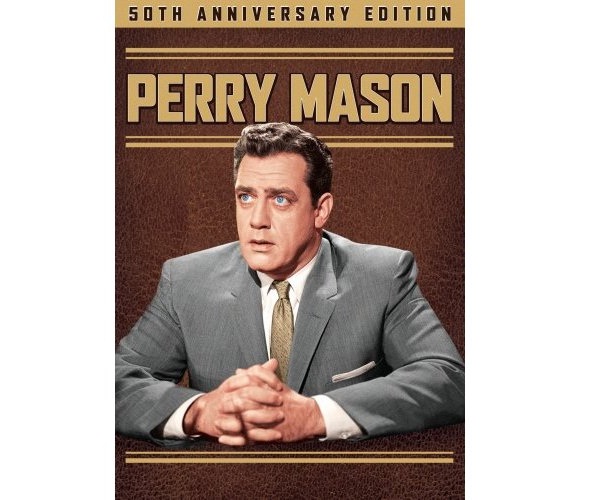 3.The Scooby gang

Who could ever forget the Scooby gang and their ability to solve various crimes even though they were just pesky kids. Of course the star was Scooby Doo himself, but overall they were a great team that were capable of doing amazing things even though they had no formal police training whatsoever.