Easy Home Made Science Projects
Sunday, Aug 15, 2021, 8:41 am
1.Egg bubbles

Get a clear jar or glass, some hot water, a magnifying glass, and of course an egg. Put the egg in the jar, add some hot water until it is almost full, and then wait for a couple of minutes. You will then see air bubbles appearing on the shell and they will eventually work their way to the top of the jar. This shows how the shell of an egg is full of tiny holes that we just cannot see with the naked eye and it makes it look as if the egg is breathing.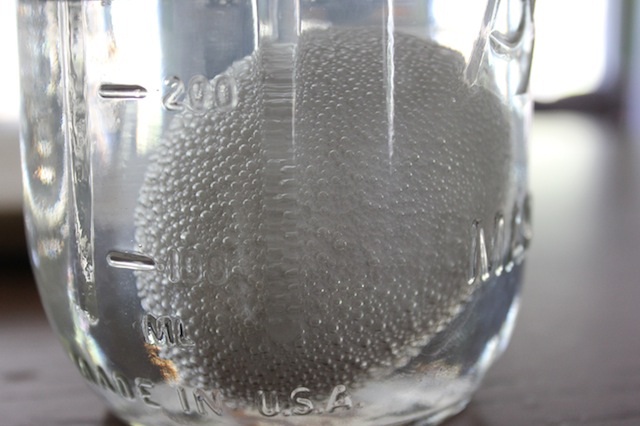 2.Gravity defying water

If you have a glass of water and turn it upside down won't the water just fall out? Well by rights it should, but if you also use a bit of cardboard at the start, then you will stay completely dry. Put cardboard on top, press it down, and turn the glass upside down. The air pressure outside is greater than the pressure of the water on the cardboard leading to it sticking there and defying gravity.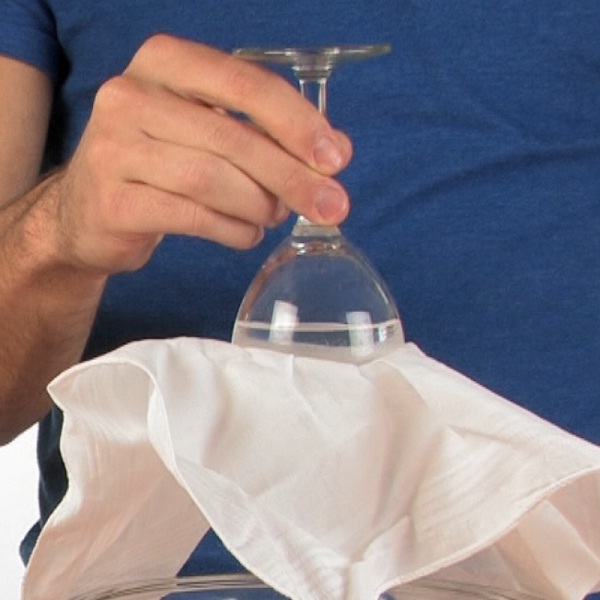 3.A magnetic balloon?

Get a balloon and inflate it and then watch as it picks up scraps of paper before your very eyes. In order to do this you need to rub the balloon against your hair as this creates static electricity in the balloon and it is this that then turns it into what appears to be a giant magnet.