15 People Confess Their Most Awkward Foreplay Moments
Monday, Aug 17, 2020, 4:50 pm
If you think about it, you will find the whole concept of sex awkward! A lot of bloopers and embarrassing things can happen during sex, especially when you or your partner is new to it. We may share our sex stories with buddies, but not those awkward moments. How about reading some insanely awkward foreplay confessions? Here are fifteen people confessing their most awkward moments happened during foreplay.
1.The One Time You Should Avoid Talking About Mom

No matter what the situation is, don't even try to bring your mom's topic while you have a good time with your partner.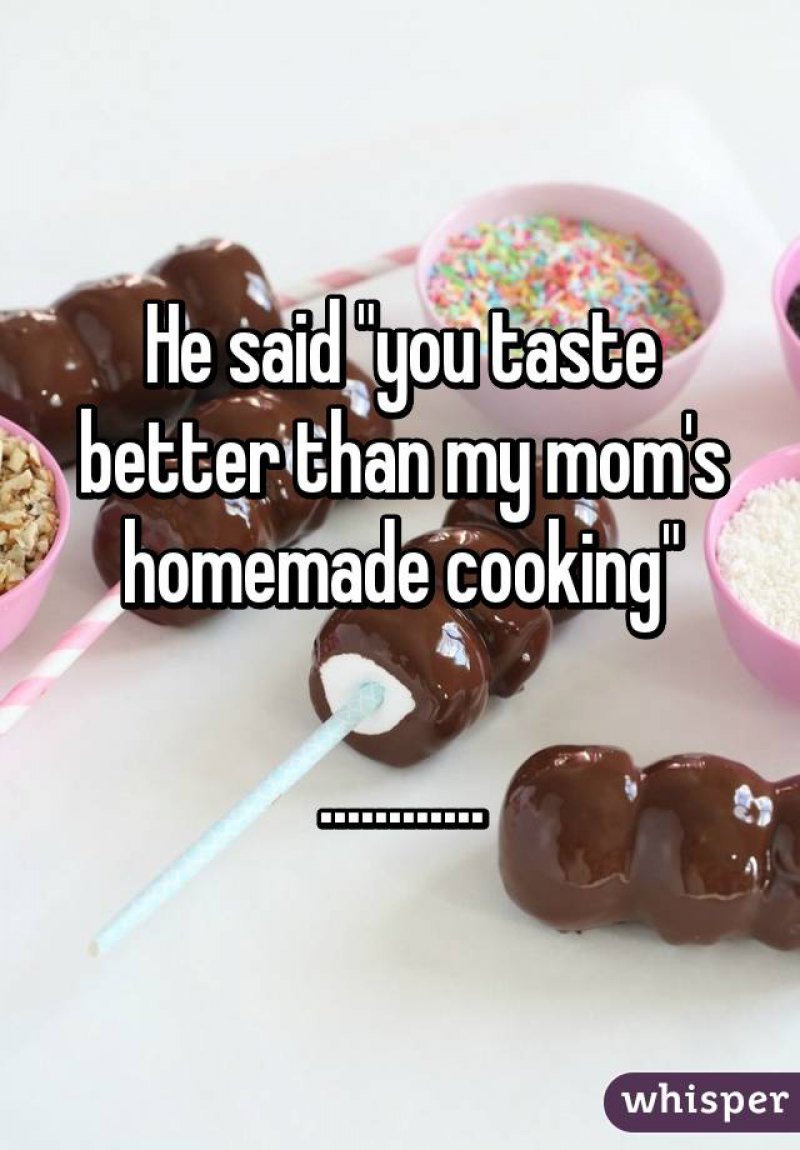 Source