Doomsday Predictions Beyond 2012
Tuesday, Aug 17, 2021, 9:39 am
1.2040

A pyramidologist believes that 2040 is when Jesus Christ will return and how did he manage to come up with this theory? He took some measurements from the Great Pyramid, which is older than Jesus Christ, and through some careful manipulation came up with a date. That all sounds fantastic, but does he really think people will believe that?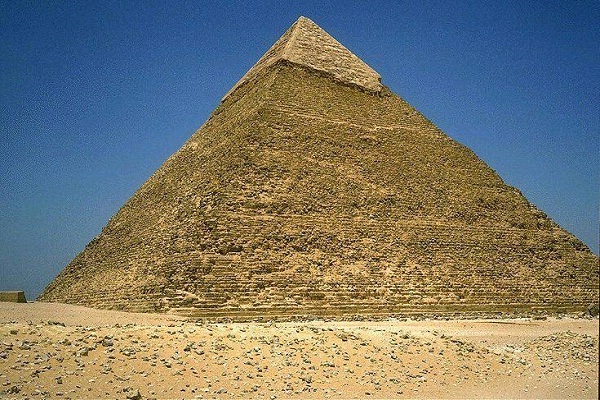 2.2035

A sect called the Raelians believe that aliens will come to us in 2035, but only if they manage to build something in Jerusalem before that date. You do wonder why they want it in Jerusalem because its not as if anybody else has wanted to build there and have it connected to their religion?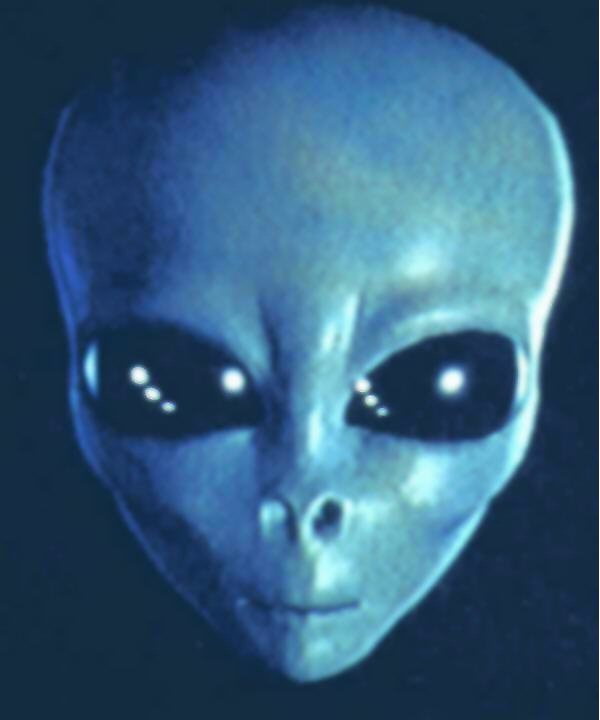 3.10x100 years

This is the time when the universe is supposed to go a bit crazy and basically hit the self-destruct button. This is of course all just theory and who are we to judge or second guess what these clever scientists actually mean by it, but at least we would go out with a bang.