Different Types Of Clouds
Wednesday, Mar 24, 2021, 9:39 am
1.Mammatus

How freaky are these? You will tend to see them with a thunderstorm, but they themselves tend to be quite harmless. However, they do look bad even though they tend to appear either before or after some bad weather.
2.Arcus clouds

With the arcus clouds you do have two different types. The first are shelf clouds with these being quite flat and then roll clouds that are more tubed shape. If you ever see this, then you will probably feel quite scared about it all.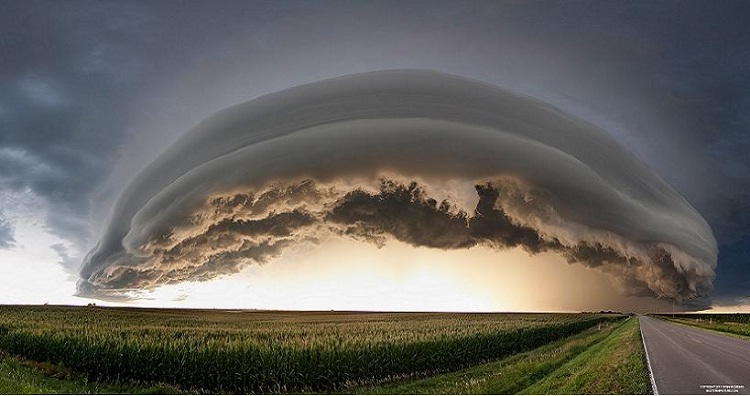 3.Wall clouds

This cloud is quite freaky to look at as they can eventually lead to the creation of a tornado in some instances. It may also be known as a pedestal cloud and it can come in a range of shapes and sizes.