Cool Things You Can Teach Your Dog Easily
Friday, Aug 13, 2021, 9:47 am
1.Roll Over

Get your dog to lay down, then roll him over onto his back and onto the other side. Say "roll over" the whole time. Treat him. Roll him again, say "roll over" and treat. Repeat as many times as necessary until he rolls over on his own. This is a very cute trick when dogs do it.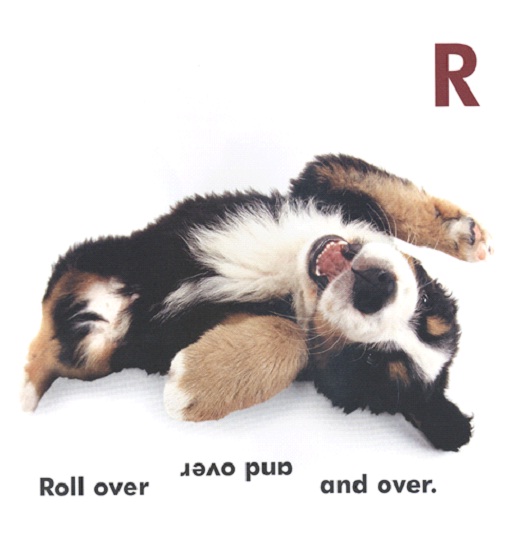 2.Kiss

Teaching a dog to kiss can be sloppy, but fun. Place peanut butter on your face or lips, or wherever you want him to kiss. Say the word "kiss" and then help him find the peanut butter. Eventually he will associate the word kiss with licking. It's much better than nipping. Reward each time.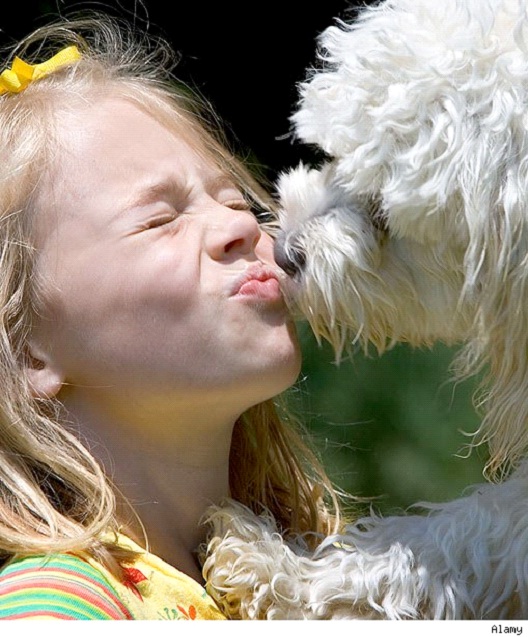 3.Drop It

Drop it is another important command to teach your dog. If they have something in their mouth that they are not supposed to, you want them to drop it right away. To accomplish this start with toys. It's useful when playing fetch. Pull the toy from his mouth and say "drop it," then reward him. Next move onto him dropping it from his mouth himself, then reward him. Next do it with food until he does it on command.