Best Web Hosting Companies
Tuesday, Aug 10, 2021, 9:48 am
1.Fat Cow

FatCow started off as a small business in 1998, but since then it has built itself up into one of the most impressive web hosting companies anywhere on the Internet. This is a company that really does know what it is doing and the outcome is that you can host your site there and forget about anything going wrong because with this company it rarely does.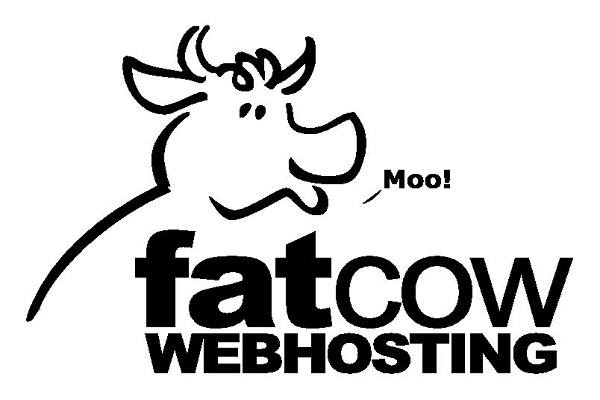 2.Hostmonster

Hostmonster started in 1996 and it has hosted a huge number of websites during that time. They offer complete website hosting solutions and they are known for pretty quick customer service and when your website is down or there is a major issue, then you will be desperate for them to fix it there and then.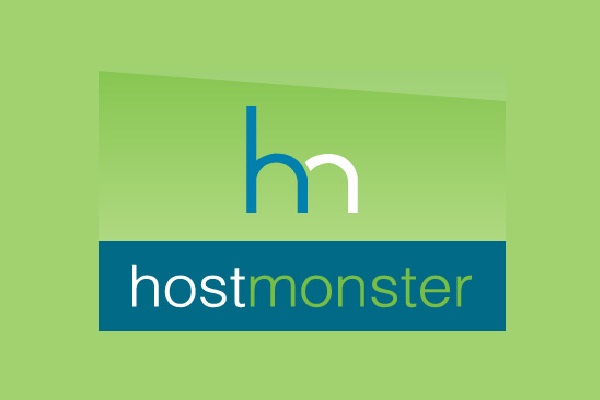 3.Peer 1 Hosting

This company was started in 1999 and since then it has built up a product range that covers all of the main types of hosting that you would expect to get from a company in the industry. They are quite a well known name and host a huge number of websites, so you should have no worries about using them in the first place.