Best Sushi
Sunday, Aug 15, 2021, 6:05 pm
1.Kappa maki

This might surprise you, but this dish is actually cucumber and that is clearly not fish. It shows that sushi can be more varied than you were perhaps aware of and this simple dish is a good example of this and at least it gives you a chance to sample seaweed if you have never done so before.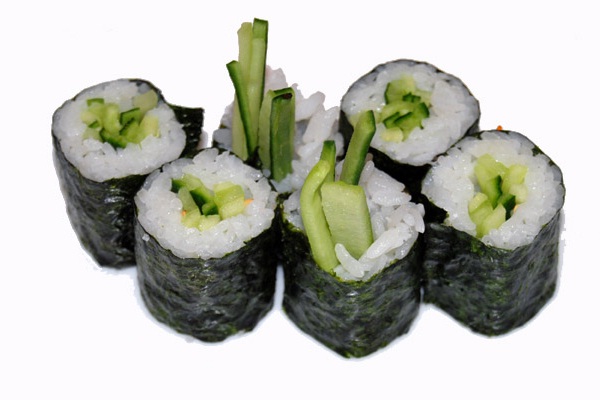 2.California roll

This is known as the California roll and basically it is rice with crab in the middle, but your main concern has to be that the crab meat is the real thing as there are some places out there that will use imitation stuff instead. This type of sushi has quite a strong flavor, but it is certainly enjoyable, but only if you love crab.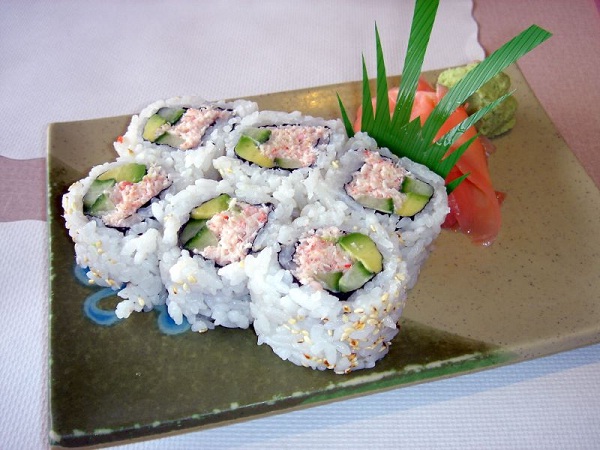 3.Nigiri

Nigiri sushi is quite simple and straightforward as it includes slices of salmon on a bed of rice. This may sound boring, but if you are new to sushi, then this is the thing you should seriously consider trying first because it does have some flavor without being too overpowering at the same time.