Best Beers In The World 2013
Monday, Aug 16, 2021, 5:12 pm
1.Westvleteren 8

This is another beer made by those monks in Belgium. It is strong, it is dark, it is only sold in small quantities, and you will be very lucky to drink any of it unless you travel to Belgium itself and camp outside the monastery itself and wait for them to make it.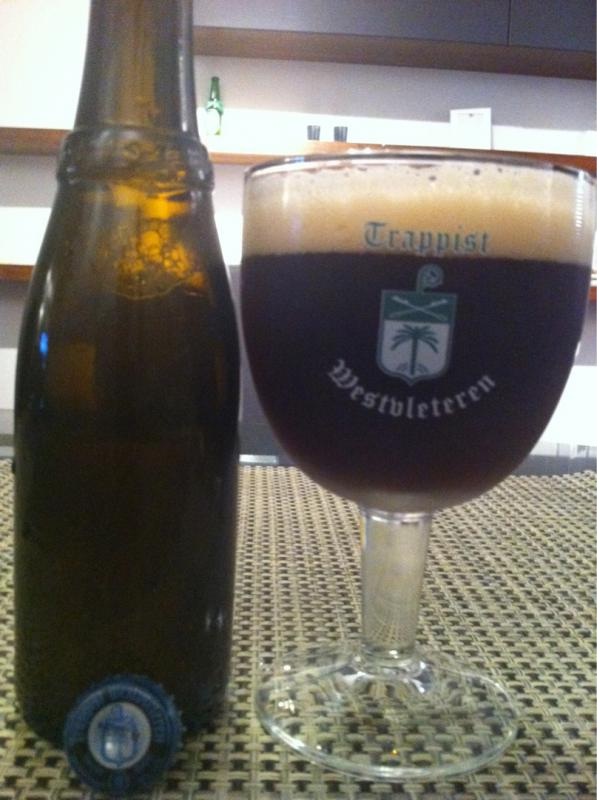 2.Supplication

This is classed as being a sour ale and in order to add to its flavor it is actually aged in Pinot Noir barrels for up to 12 months. Experts will also say that it has quite a complex flavor to it and is also quite tart to the taste, so as long as you enjoy that kind of thing you are going to love what this beer has to offer you.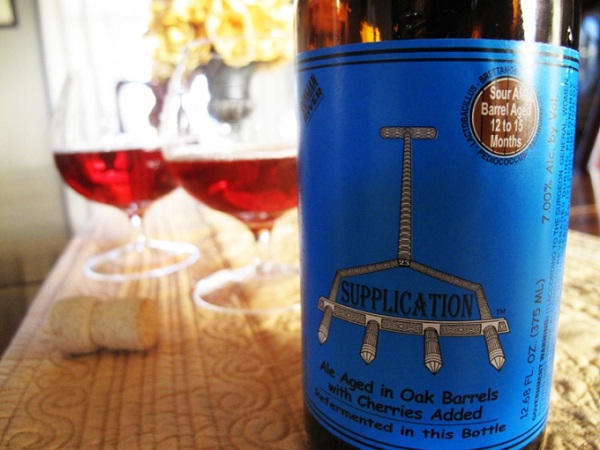 3.Adam

This is quite a traditional ale and it is good to taste one considering all of the modern day twists that are out there on the market. This beer is brewed following the recipe that came from Germany and it is quite well balanced, is pleasant to taste, and overall is just a cool beer to drink.