Best Anniversary Gift Ideas For Your Wife
Saturday, Jan 2, 2021, 1:16 pm
1.Tie it in with the anniversary

You probably know that each year of marriage represents something, such as ruby for 40 years, so make sure that you get her something related to that particular year. This shows that you have indeed put some thought into this rather than just going for the mundane.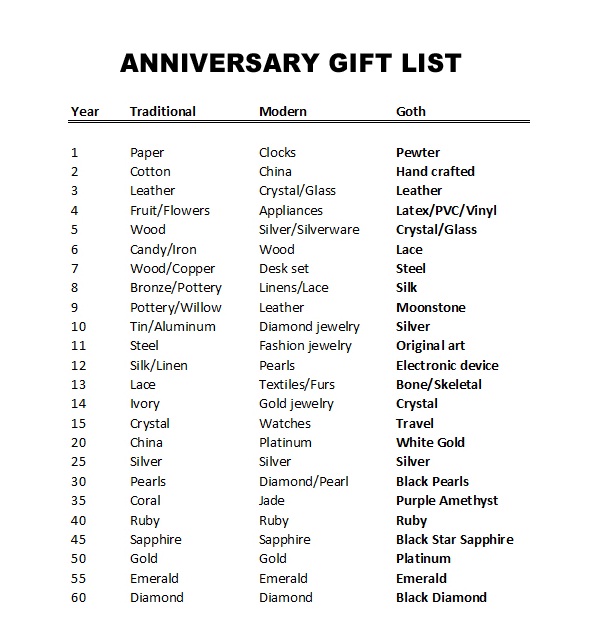 2.Poem and special chocolates

Present her with a poem all about her, that you have written of course, and consider getting some rather special chocolates made especially for her. Look at strawberries dipped in chocolate to be a bit different and make sure that you do all of this in a romantic spot.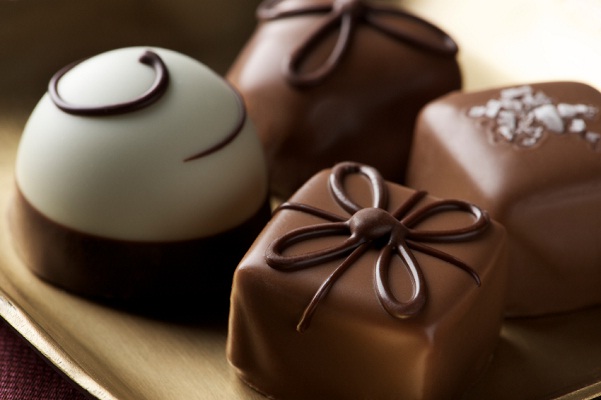 3.Renew your vows

If you have been together for some time, then consider renewing your vows in a romantic spot as your anniversary gift to her. You can then give her another ring to commemorate the day and this is going to be a memorable day for her.